DIGITAL MARKETING
EUROPE 2021
Conference + Expo
[April 26-29, 2021 | Online]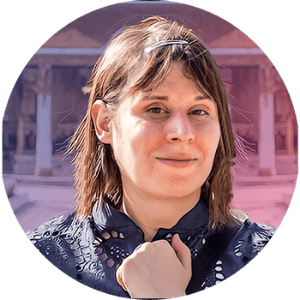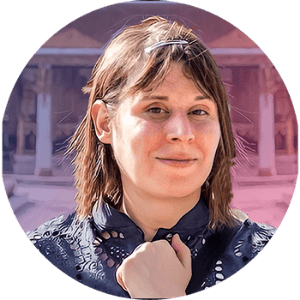 With 7 Figures in Facebook ad spent under her belt in 10+ years of Facebook ads, Sarah Sal is a Facebook Ads Specialist at Hootsuite/AdEspresso. She's run ads for companies like ClickFunnels and Strategyzer. She's written on Facebook ad testing, strategy and execution for the likes of AdEspresso, Agorapulse, Blitzmetrics, Copyhackers, ActiveCampaign , AdWeek and Jon Loomer's Power Hitters Club, and she's presented in Perry Marshall 80/20 Facebook ads course.
How to Use Facebook Ads to Sell Event Tickets
By giving samples, supermarkets like Mash and Costco have been able to increase sales by up to 2,000 percent, according to the Atlantic. In this session Sarah will show how she used a similar tactic to help strategyzer.com sell tickets to their $2199 event, at an 1866% ROI.