DIGITAL MARKETING
EUROPE 2021
Conference + Expo
[April 26-29, 2021 | Online]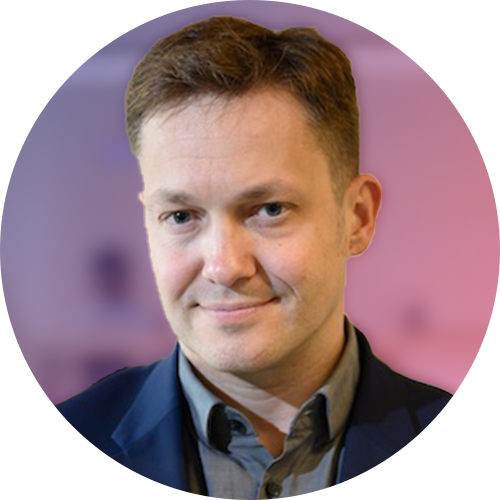 Aurimas Paulius Girčys is a founder and CEO ant APG MEDIA – digital marketing agency, which help e-shops sell more in European and Global markets. Aurimas is a certified Google Trainer, teaching Google Analytics and Google Ads topics at Digital Academy. Aurimas also teaches the subject of E-commerce at ISM University of Management and Economics. Aurimas leads a fast growing team of professionals, thus he is always openly looking for new talents.
How to Grow Fast and Scale Fast with Google Ads
find it tough to grow and scale fast with Google Ads because of the nature of Search – people are actively searching for products only when they are looking for them. This means that there is less spontaneous buying within the Google ecosystem.
This presentation will provide You a clear to-do list to scale your e-shop via Google Ads. We will provide main steps, main KPIs, and a to-do checklist, which will allow your e-shop scale with Google Ads fast.
We love email, and you should too. Your inbox is where you'll find all the latest announcements and deals.