DIGITAL MARKETING
EUROPE
2024
5ᵗʰ EDITION
International conference for marketers, content creators, data analysts, and advertisers!
March 20-21 | Vilnius, Lithuania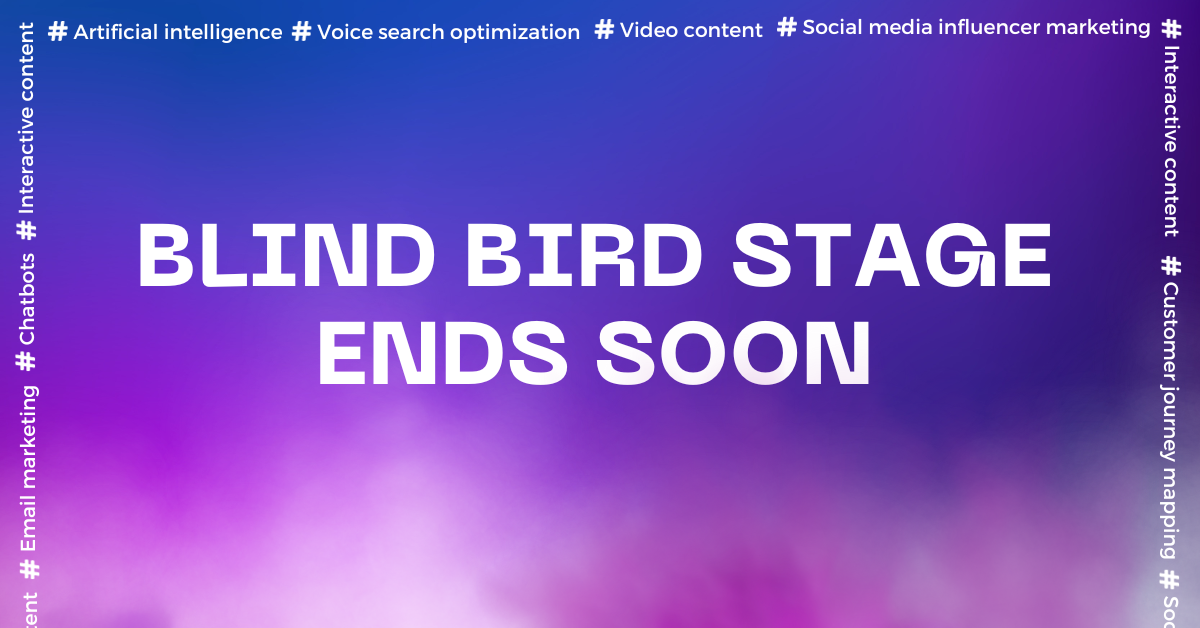 REGISTER NOW AND SAVE
Secure your place now at the lowest price! Join 2 days of inspiring sessions, keynotes, panel discussions and network with international audience for only 220 Eur instead of 370 Eur!
Artificial intelligence (AI)
Virtual and augmented reality
Voice search optimization
Social media influencer marketing
Join the premier digital marketing conference in Europe
Don't miss out on the chance to save on your ticket to the premier digital marketing conference in Europe. Your ticket includes access to all conference sessions, keynotes, and panel discussions, as well as networking opportunities and a discount for next year's conference. Don't let this opportunity pass you by, get your ticket today and join us at this can't-miss event.
[Join Us As a Speaker or a Track Host]
Submit your proposal today
SPEAK UP
Join the Digital Marketing Europe community as a speaker and share your knowledge, experience, thoughts and innovative solutions. Submit your proposal now to be a part of this international conference, and be recognized as a thought leader in your field.
HOST A TRACK
Elevate the conference atmosphere and immerse yourself fully as a track host, empowering the Digital Marketing Europe community with your passion, knowledge, and expertise, thereby creating an indelible experience for all conference attendees.
Discover the latest digital marketing trends
Our lineup of international expert speakers will share their knowledge and experience on the latest trends and best practices in digital marketing. From the power of critical thinking to agile marketing, storytelling and AI/Automation, you'll gain valuable insights on how to drive success in your digital marketing efforts.
Click on arrows to view speakers:
Chris Simmance
The OMG Center, UK
Founder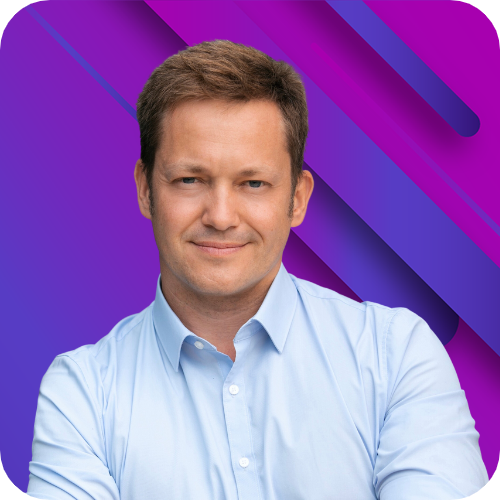 Silvi Nuñez
Optimational, Estonia
Managing Director
Fili Wiese
Search Brothers, Germany
SEO Expert
Gerry White
mirador.solutoins, UK
VP of Growth
Sanjay Sauldie
Sauldie.org, Germany
Digital Business Consultant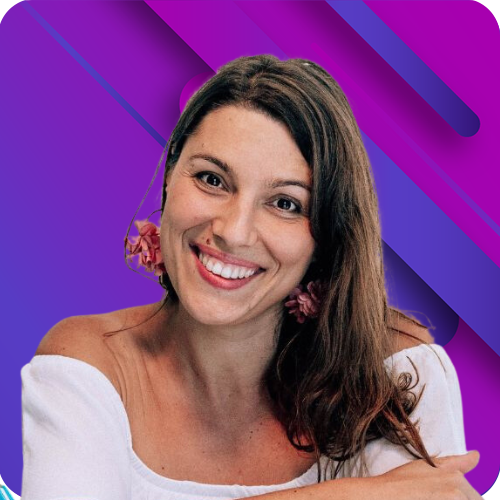 Magda Kay
Magda Kay LP, Poland
Intimacy Expert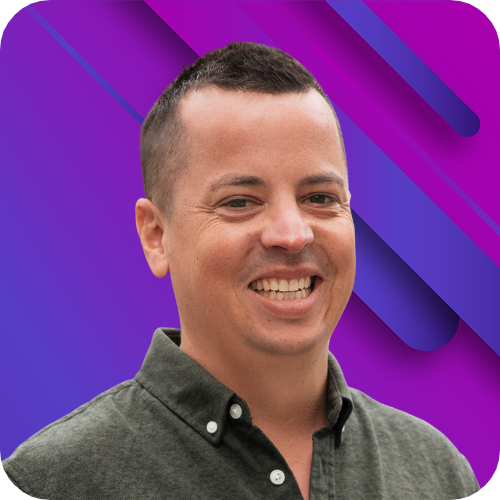 Simon Beyer
Ingager, Sweden
Partner & Author
THE MOST POPULAR SESSIONS
Gain valuable insights from our conference speakers
We are excited to share with you the five most popular sessions of this year's conference, which were led by some of the top professionals in the industry: Bastian Grimm, Chris Simmance, Sanjay Sauldie, Jacek Studzinski and Michiel Gaasterland.
We hope you enjoy these sessions as much as we did and that you find them insightful and valuable. Stay tuned for more exciting updates from the Digital Marketing Europe Conference!
Meanwhile check out our YouTube channel for more conference talks from 2022 by clicking the button below!
[See What Others Have to Say]
Get a sense of the conference through the eyes of attendees and speakers
Don't just take our word for it – hear directly from past attendees about their experience at Digital Marketing Europe. From the valuable insights and connections made to the overall organization and value of the conference, see why it's worth it to join us at the next event. And if you've been a part of the event before, we'd love to hear your feedback too!

I loved the energy of most of the speakers, and the very "to the point" sessions that helped me acquire lots of knowledge from one topic to another. I also enjoyed the diversity of topics. Thank you!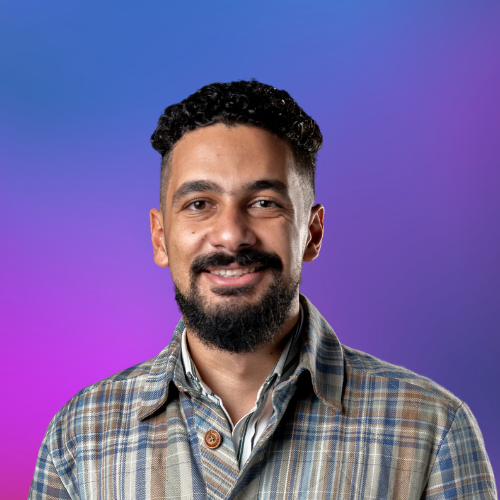 Ahmed Kamel
Paid Social Manager @ Novakid

Attending Digital Marketing Europe 2023 was an amazing experience! The speakers were knowledgeable and engaging, and the networking opportunities were invaluable. I learned so much about the latest trends and best practices in digital marketing. Can't wait for next year!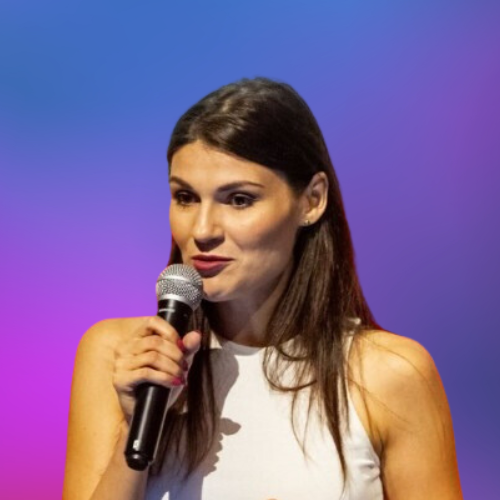 Marzena Kmiecik
Digital Marketer @ Amtra Sp. Z o.o.

The Digital Marketing Europe 2023 Conference was a great opportunity to enhance my skills and knowledge in the field of digital marketing. I gained valuable insights from industry experts, network with like-minded professionals, and stayed up-to-date with the latest trends and technologies in digital marketing. Looking forward to the next edition!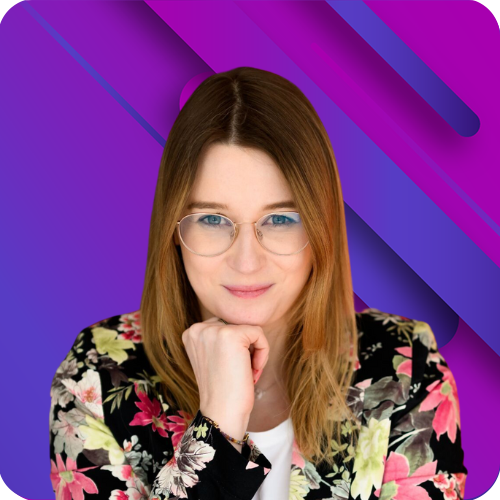 Joanna Bożek
Digital Marketing Specialist @ GlobalLogic Poland
Elevate your business to the next level with a platinum sponsorship
As a sponsor of the Digital Marketing Europe 2024 conference, you'll have the opportunity to connect with industry leaders and showcase your products and services to a targeted audience. Our partnership packages offer a wide range of exclusive advantages, including booth provision, speaking opportunities at the conference, comprehensive marketing exposure before and during the event. Additionally, you'll have the option to participate in a panel discussion and host a dedicated conference track, which will further elevate your visibility and establish your thought leadership within the industry.
Don't miss out on this unique opportunity to differentiate your brand and stand out at the leading digital marketing conference in Europe. Click the button below to learn more about our sponsorship packages and all of the benefits they include.
Discover how our sponsors can help you succeed
As conference organizers, we are grateful for the support of our sponsors. Without them, this event would not be possible. We invite you to take a moment to explore the proposals of our confirmed sponsors and see how they can support your business or organization.
By clicking on the sponsor logos, you can learn more about the products and services offered by these companies and how they can help you succeed. Our sponsors are dedicated to helping our attendees achieve their goals and we encourage you to take advantage of their expertise and resources
Stay ahead of the game with our conference news
Don't miss out on any of the action at Digital Marketing Europe Online. Our conference news block will keep you up-to-date on all the latest announcements, speaker updates, additions to the conference agenda, and more. Follow us on Facebook and check back often to stay informed. Don't wait, get your conference news fix now!
Explore our other conferences
Looking for even more professional development opportunities and valuable insights? Check out our lineup of other conferences, featuring a range of events catering to different industries and topics.
We love email, and you should too. Your inbox is where you will find all the latest announcements and deals.