Welcome to a 2-day marketers event full of global and local expertise
Introducing Digital Marketing Europe 2023 Conference, a virtual 2-day experience including inspiring sessions and keynotes, panel discussions, networking opportunities and much more! It is an opportunity for global experts at any level to participate, network, and advance in their careers!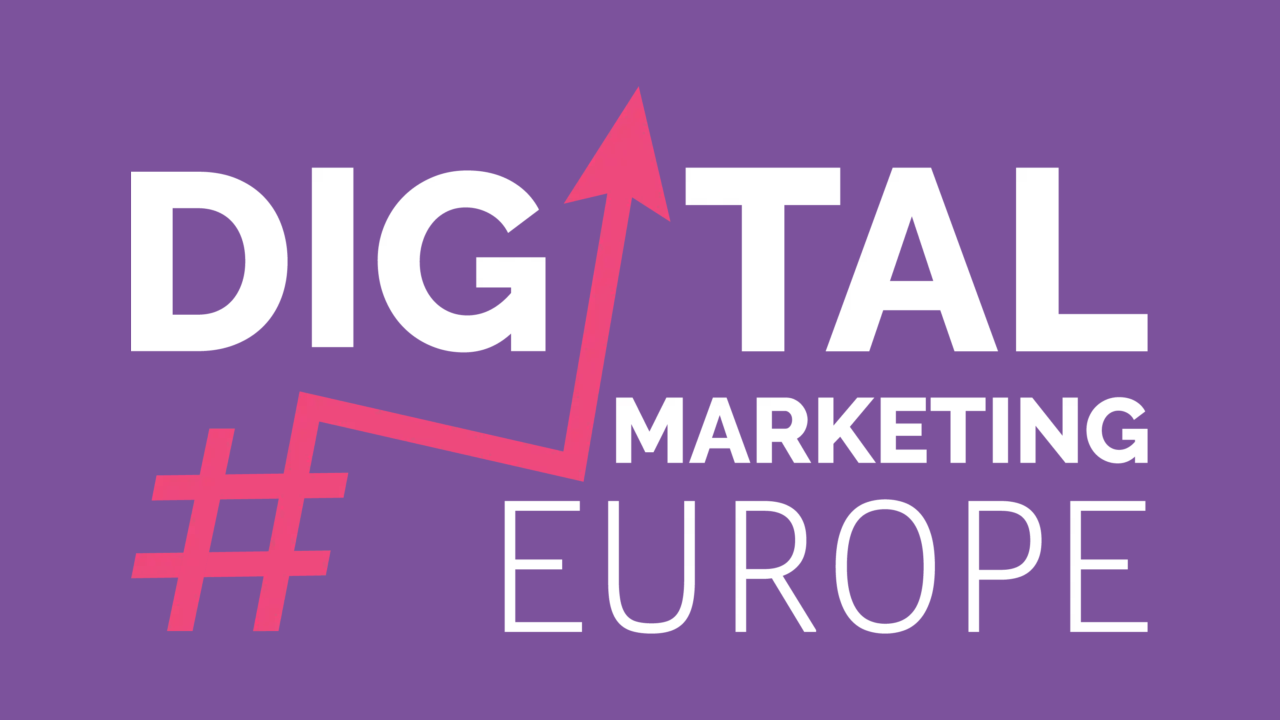 Super Early Bird
The Super Early Bird offer is valid until the 8th of December 16:00 (GMT+2).
Don't wait and secure your spot for the best autumn sale price. By purchasing the ticket now, you save up to 67%.
Individual Pass
108 €
Save 227 €
Group Ticket
72 €
Purchase 3 tickets for the price of 2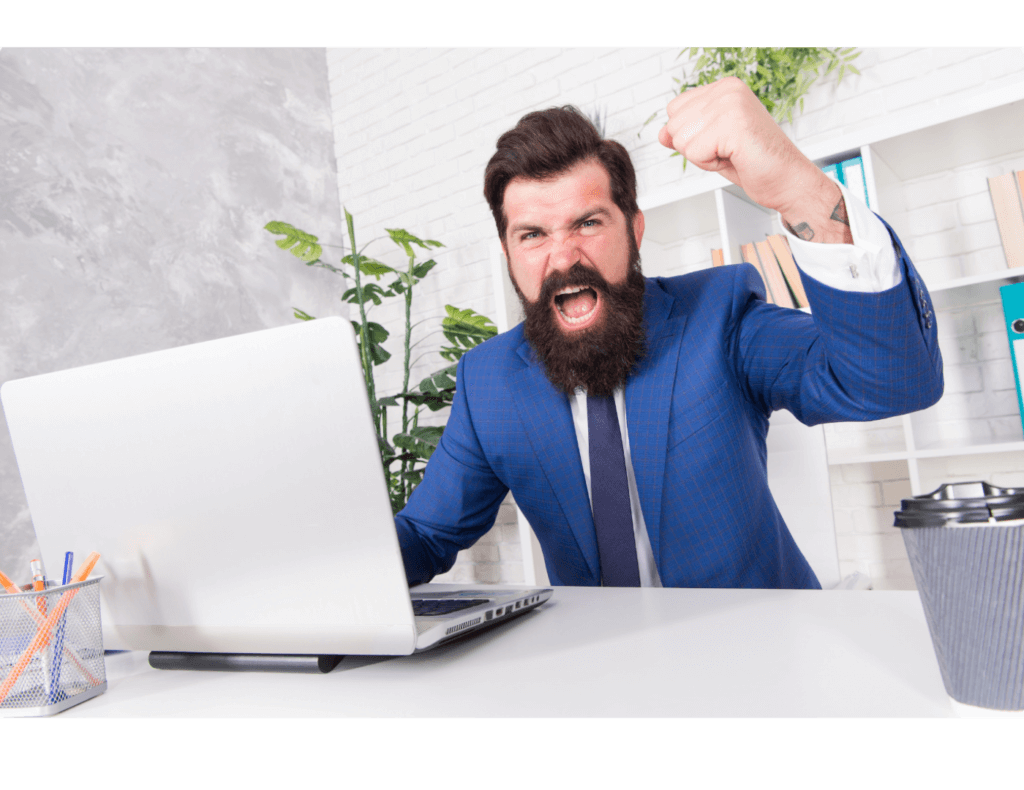 Do not miss the opportunity to participate as one of our Speakers!
Be a part of something truly special – speak and engage at Digital Marketing Europe 2023 Conference.
Submissions are welcome from Marketers of Brands, Agencies, and Technology Enablers who would like to share their knowledge and exchange experience about the latest strategies, tactics, practices, and tools in the digital marketing industry.
INTRODUCING DIGITALMARKETING EUROPE 2023 SPEAKERS
Have a look at our confirmed conference speakers
Hear it straight from the digital marketers what they have to say about Digital Marketing Europe

One of the greatest experience as a speakers! Keep pushing!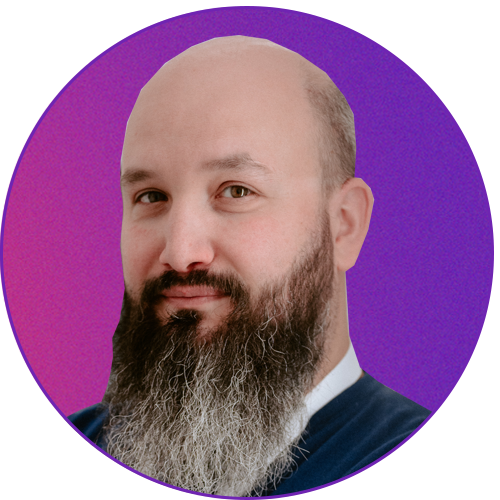 Enrico Pavan
President & Data Director @ Analytics Boosters

It was a very well run conference. Thank you for having me.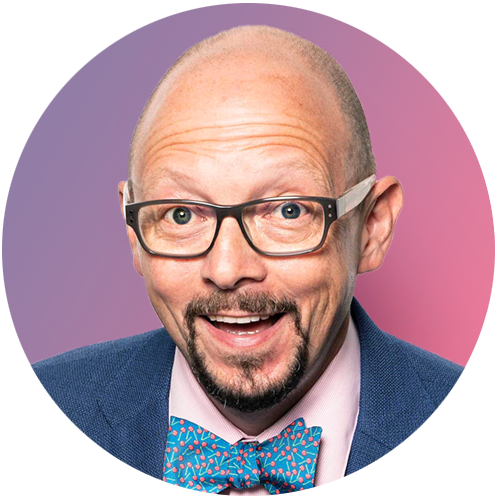 Skip Fidura
Fractional CMO @ Overmore Group

Awesome work and I thoroughly enjoyed my experience speaking, hosting and being on the panel. Looking forward to next year's!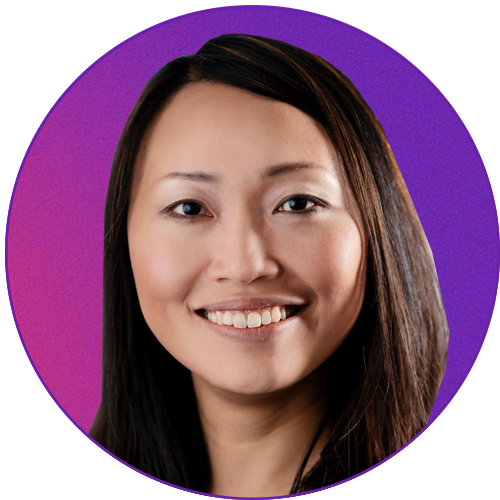 Clarice LIN
BaselineLabs @ The ROI Doctor and Founder
Give Yourself a Valuable Advantage

Become a part of something truly special – become one of the Digital Marketing Europe 2023 Conference sponsors and target a specific, high profile market, reinforce your brand's presence by making yourself known in the Digital Marketing community.
Digital Marketing Europe conference is a great opportunity to meet and network with a thriving, growing and exciting marketers community. We invite you to participate in the creation of this unique event through financial contributions and associate your brand with this high-level conference.
To become a sponsor, please contact us info@digitalmarketingcon.eu
We love email, and you should too. Your inbox is where you will find all the latest announcements and deals.