DIGITAL MARKETING
EUROPE 2022
Conference 
Part of Global Digital Marketing Conference Family
[
March

29-31, 2022 | Vilnius and Online]
Welcome to a 3-day marketers event full of global and local expertise
Introducing Digital Marketing Europe 2022 Conference, a hybrid 3-day experience including inspiring sessions and keynotes, full-day hands-on workshops, networking opportunities and much more! It is an opportunity for global experts at any level to participate, network, and advance in their careers!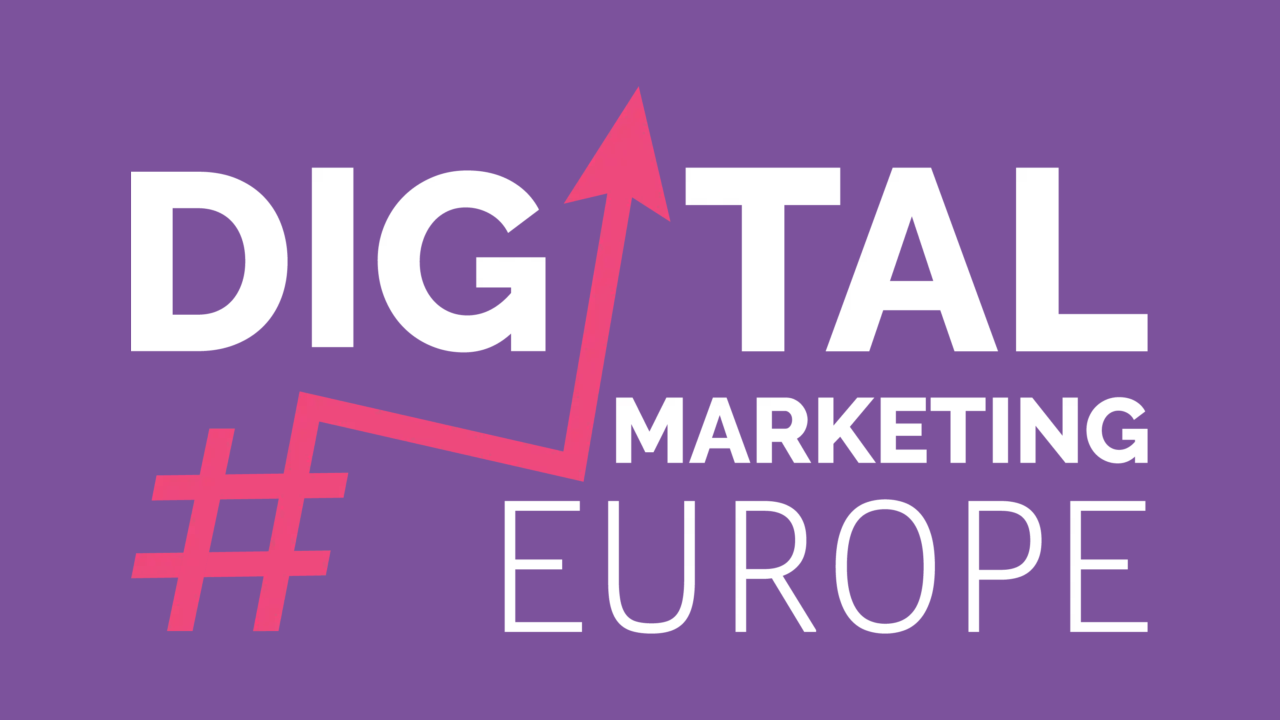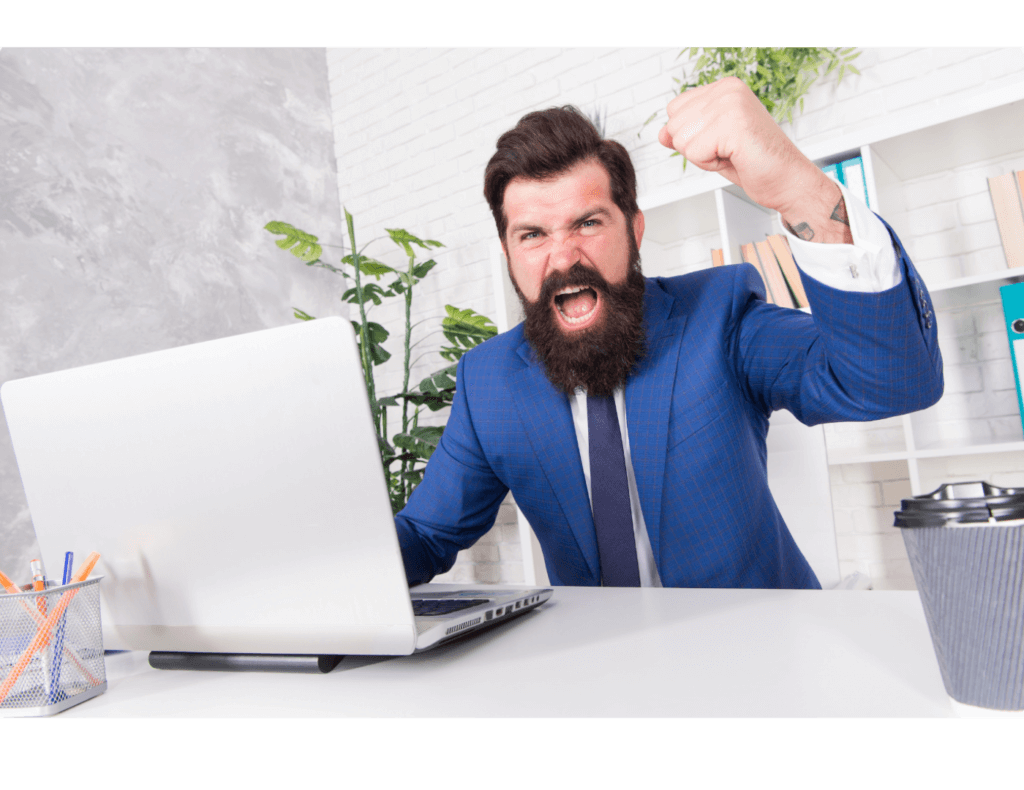 Do not miss the opportunity to participate as one of our Speakers!
Be a part of something truly special – speak and engage at Digital Marketing Europe 2022 Conference.
Submissions are welcome from Marketers of Brands, Agencies, and Technology Enablers who would like to share their knowledge and exchange experience about the latest strategies, tactics, practices, and tools in the digital marketing industry.
Super Early Bird Ends In:
Give Yourself a Valuable Advantage

Become a part of something truly special – become one of the Digital Marketing Europe 2022 Conference + Hybrid Edition sponsors and target a specific, high profile market, reinforce your brand's presence by making yourself known in the Digital Marketing community.
Digital Marketing Europe conference is a great opportunity to meet and network with a thriving, growing and exciting marketers community. We invite you to participate in the creation of this unique event through financial contributions and associate your brand with this high-level conference.
To become a sponsor, please contact us info@digitalmarketingcon.eu
We love email, and you should too. Your inbox is where you will find all the latest announcements and deals.
Most Popular 2021 Sessions
[Most Popular 2021 Sessions]
Subscribe to Get More Recordings
Crowne Plaza Vilnius
M. K. Čiurlionio g. 84, Vilnius, Lithuania
Multikino
Ozo g. 18, Vilnius, Lithuania