DIGITAL MARKETING
EUROPE 2024
Conference
[March 20-21, Vilnius, Lithuania]
Hear it straight from the digital marketers what they have to say about Digital Marketing Europe

I loved the energy of most of the speakers, and the very "to the point" sessions that helped me acquire lots of knowledge from one topic to another. I also enjoyed the diversity of topics. Thank you!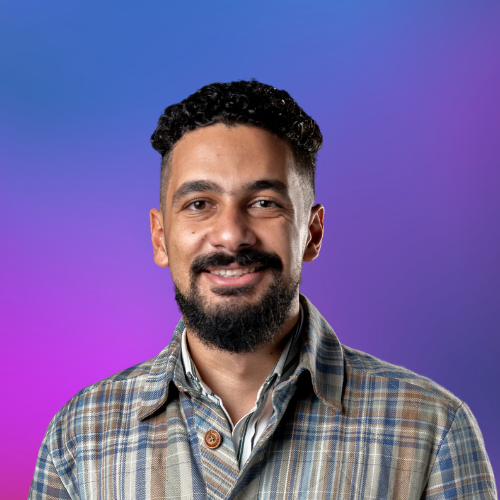 Ahmed Kamel
Paid Social Manager @ Novakid

Attending Digital Marketing Europe 2023 was an amazing experience! The speakers were knowledgeable and engaging, and the networking opportunities were invaluable. I learned so much about the latest trends and best practices in digital marketing. Can't wait for next year!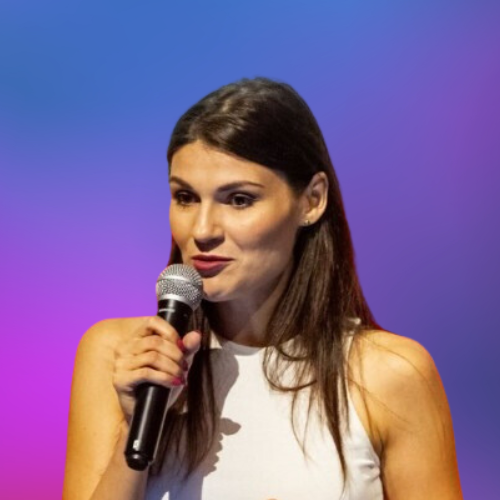 Marzena Kmiecik
Digital Marketer @ Amtra Sp. Z o.o.

The Digital Marketing Europe 2023 Conference was a great opportunity to enhance my skills and knowledge in the field of digital marketing. I gained valuable insights from industry experts, network with like-minded professionals, and stayed up-to-date with the latest trends and technologies in digital marketing. Looking forward to the next edition!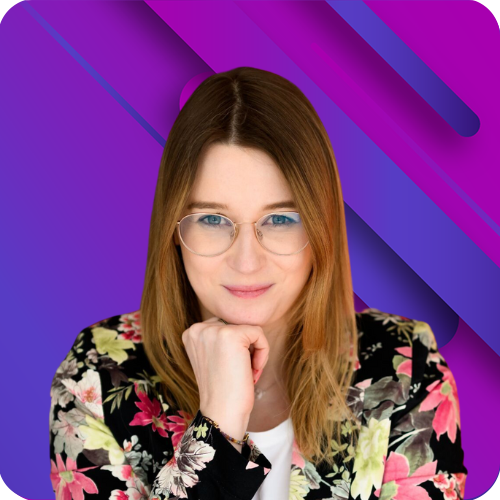 Joanna Bożek
Digital Marketing Specialist @ GlobalLogic Poland

Unbelievable content! If you are an organisation looking to be ahead of the game, then you need to grab access to this!
Jonny Ross
Founder & Digital Strategist @ Fleek Marketing

Thanks to Digital Marketing Europe for inviting me to speak. It was a delight to engage with attendees about digital out of home!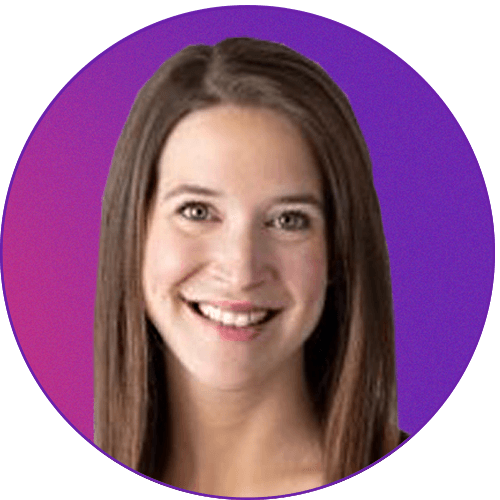 Stephanie Gutnik
Global Head of DOOH @ Yahoo

It was a great pleasure and fun to join Digital Marketing Conference as a speaker! You rock! Looking froward to future events!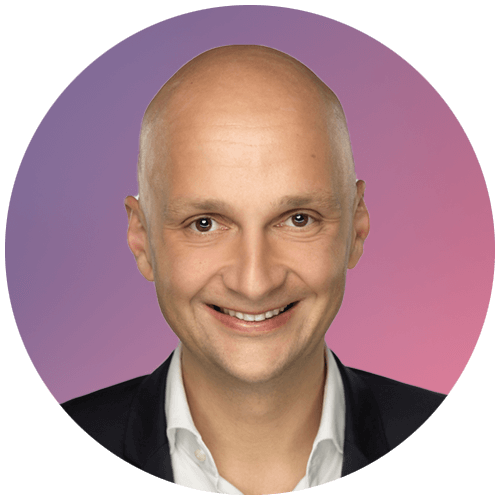 Maciej Kraus
Pricing Guru, Partner, Guest Lecturer @ Movens Capital / Stanford

It was a pleasure speaking at Digital Marketing Europe. The conference was extremely well organised and was a lot of fun to talk at!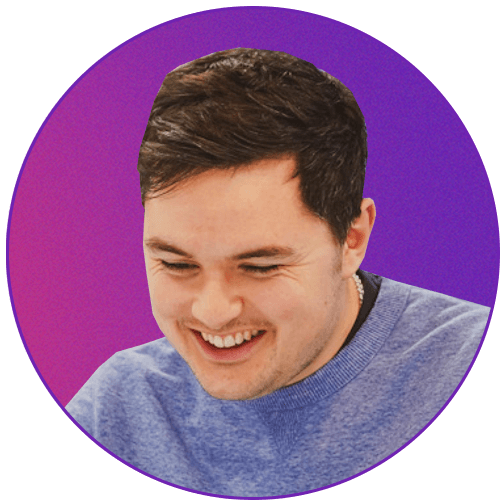 David White
Content Marketing Director @ connective3

After participating both as a speaker and panelist two years in a row can I confirm that this is a very professional conference. Every step is planned in detail and I've felt more looked after than I've done at some of the physical events where I participated. The team behind the conference is just awesome and so service-minded. I'd be happy to come back in 2023!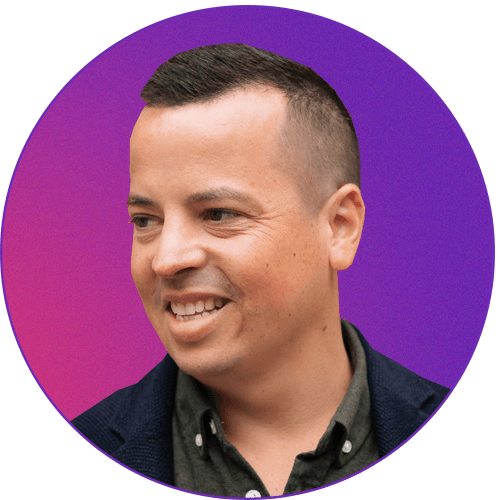 Simon Beyer
Partner & Chief Strategy Officer @ Ingager

Awesome work and I thoroughly enjoyed my experience speaking, hosting and being on the panel. Looking forward to next year's!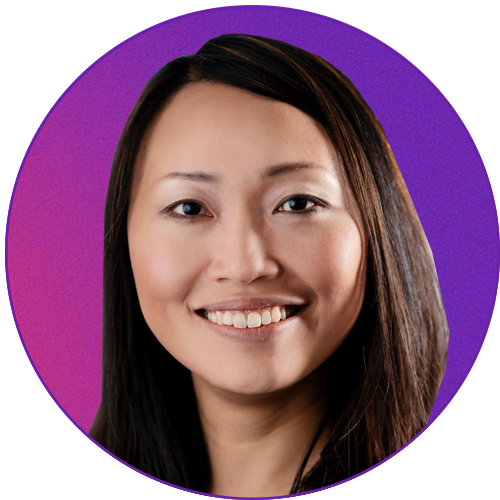 Clarice LIN
BaselineLabs @ The ROI Doctor and Founder

DME is rife with new knowledge & ideas that help me scale my digital marketing better. Truly a must-attend checklist for every digital marketer.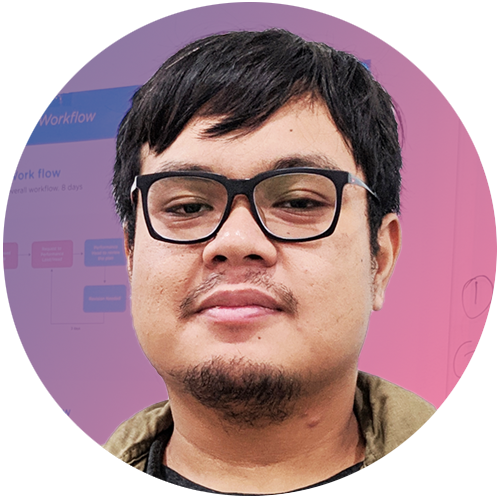 Ferdi Febianno Anggriawan
Head of Digital Marketing, Growth, and Intelligence – Merchant @ Gojek3

Being part of one of Europe's top marketing events was a fantastic experience as a speaker and delegate. The calibre of talks is extremely high and the conference organisers are incredibly switched on and supportive
Bethan Vincent
Marketing Director, International Speaker & Podcast Host @ Netsells

Digital Marketing Europe 2022 gave me a wonderful platform to share what I know about the future of SEO – Google is a child and we need to learn to teach it. But more importantly, I had the opportunity to listen to other incredible speakers with different perspectives and knowledge that enriched my understanding of the wider picture of digital marketing. I am incredibly grateful for both opportunities 🙂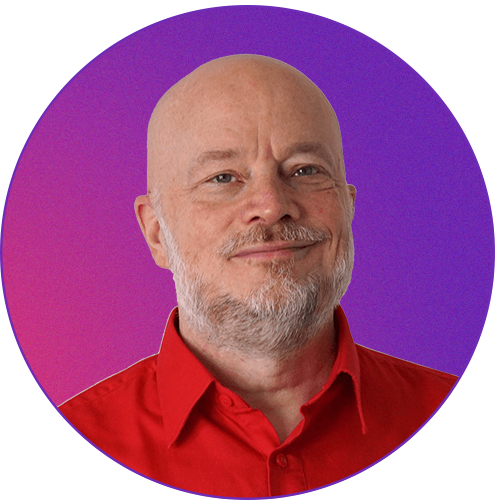 Jason Barnard
The Brand SERP Guy @ KALICUBE SAS

It was really inspiring to speak at this event, the community and marketers they have gathered are really next level! I recommend it highly!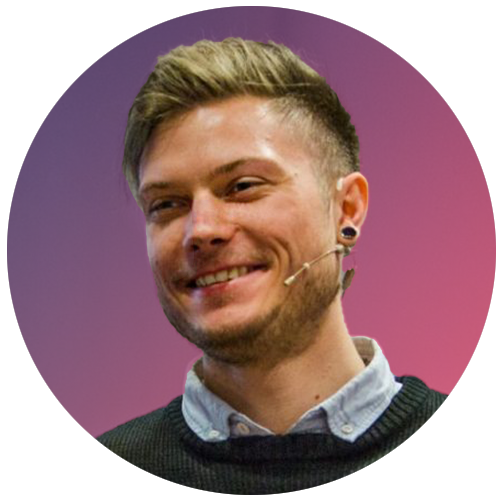 The conference is an extra dose of inspiration beyond what you can hear at local meetings. The international group of speakers guarantees interesting examples, inspiration, and case studies. It is a huge privilege and an honor to be among such great specialists.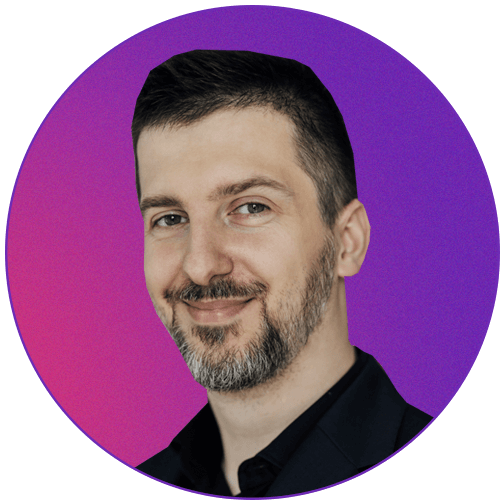 Krzysztof Marzec
CEO, Lecturer @ DevaGroup

Engaging with the professionals at Digital Marketing Europe made this one of the best conferences I attended. It was easy to propose a topic, and to gain a willing audience. The organisation was fantastic. Great audience, also. If you want to learn the best of digital marketing in Europe, this is a MUST ATTEND conference.
Walter Jennings
Consultant, Ex-Global Communications VP of Huawei Technologies & International Speaker @ Asia Insight Circle

Always a pleasure to speak at digital marketing Europe; I look forward to next year.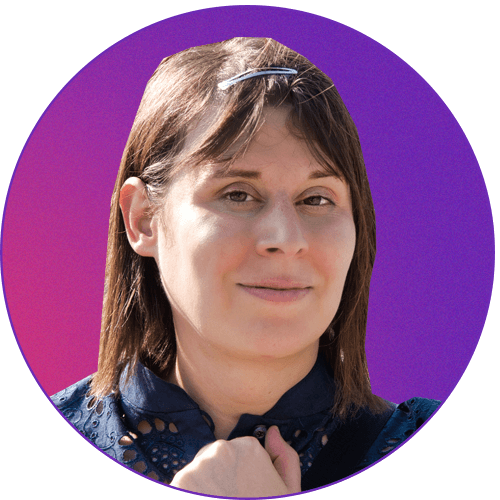 Sarah Sal
Facebook Ads Specialist @ Hootsuite

Loved the conference, it was very well organised. I highly recommend it to anyone who wants to learn and excel in marketing.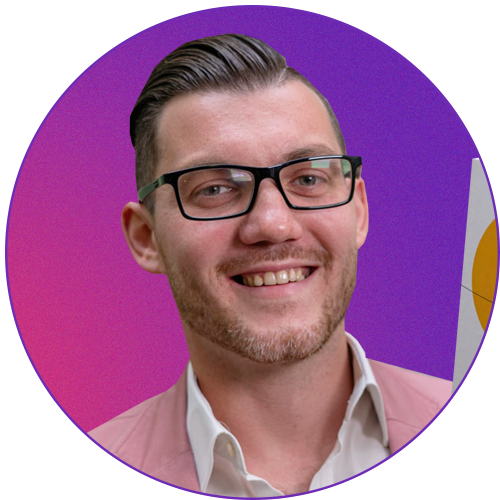 Alexander Novicov
CEO, Author @ Way Boutique

I had one of the most positive experiences as speaker at The Digital Marketing Europe 2022 conference. The event was very well-planned and the team behind it was very professional. A lot of networking opportunities too. Looking forward to participating again!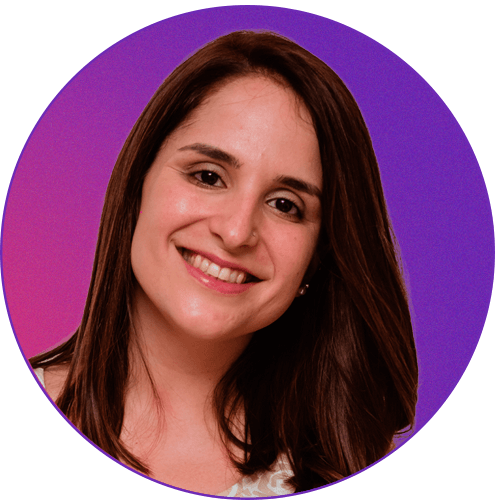 Silvina Nuñez
Optimational @ Business Development Specialist

A great opportunity for professionals worldwide. Mixing many competences and gathering everyone together leads to interesting combinations and useful insights from different Industries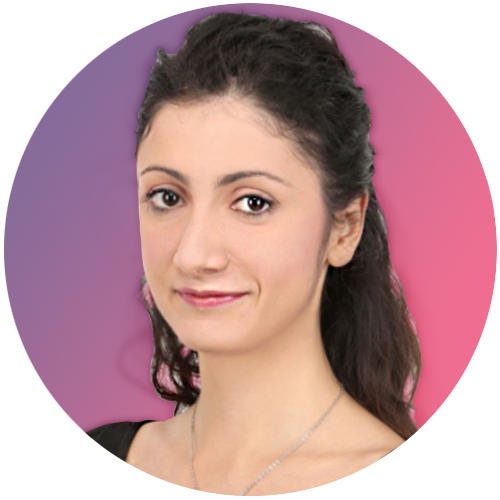 Tiziana Tini
Glion Institute of Higher Education @ Luxury Marketing and Communication Consultant – Professor

It was a very well run conference. Thank you for having me.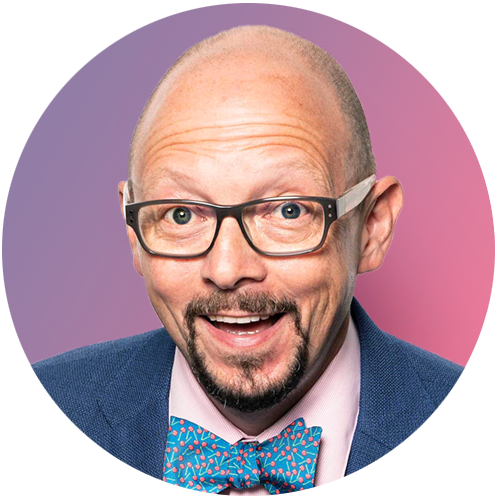 Skip Fidura
Fractional CMO @ Overmore Group

One of the greatest experience as a speakers! Keep pushing!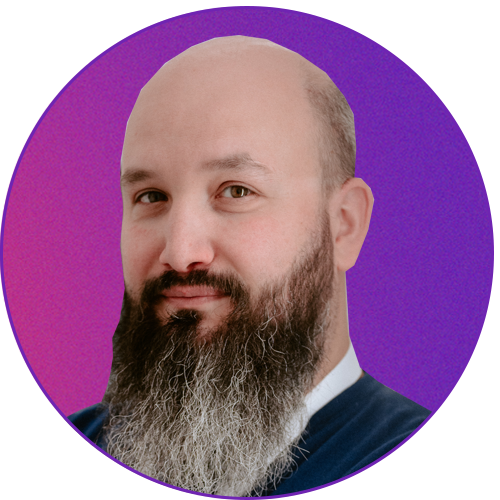 Enrico Pavan
President & Data Director @ Analytics Boosters

Digital marketing Europe is a great place and event to learn about new trends and new topics in digital. All speakers are top rated experts and the fact, that they are sharing their personal experience in digital is invaluable.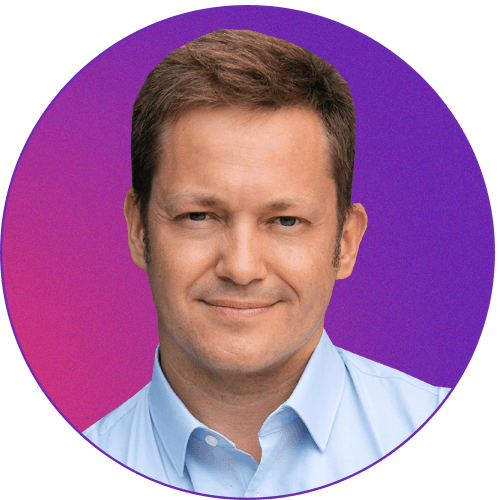 Aurimas Paulius Girčys
CEO & Founder @ APG MEDIA