DIGITAL MARKETING
EUROPE 2022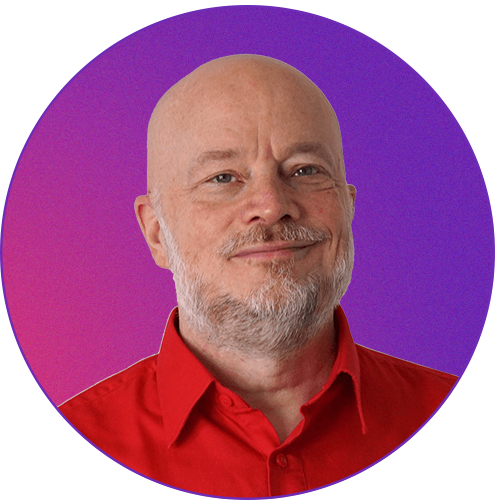 Jason is a regular contributor to leading digital marketing publications such as Search Engine Journal and Search Engine Land and regularly writes for others including Wordlift, SE Ranking, SEMrush, Search Engine Watch, Searchmetrics, and Trustpilot. Major marketing conferences worldwide regularly invite Jason to speak about Brand SERP and knowledge panels, including BrightonSEO, PubCon, SMX series and YoastCon.
Jason has over 2 decades of experience in digital marketing, starting in the year Google was incorporated with a website for kids based on the characters Boowa & Kwala that he built up to become one of the 10,000 most visited sites in the world. Before that, he was a professional musician with the Punk-Folk group The Barking Dogs. And before that, he studied Economics and Statistical Analysis at Liverpool John Moores University.
Why does Jason call himself the Brand SERP Guy?
Your Brand SERP is what your audience sees when they google your brand or personal name. Jason is the leading expert in this field – he has been studying, tracking, and analyzing Brand SERPs since 2013.