DIGITAL MARKETING
EUROPE 2022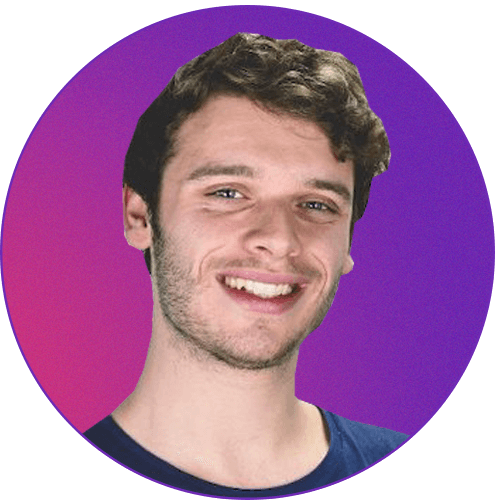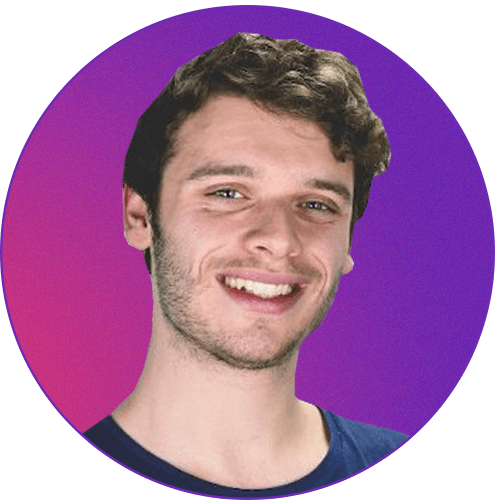 Ferdinand is the Co-Founder and CEO of Reveall – an all-in-one insights platform for customer-obsessed teams. He previously led commercial growth efforts at a number of leading European tech companies including as CMO at Recruitee (one of the fastest-growing SaaS companies in Europe) and as Director of Marketing & Growth at 3D Hubs (where he helped lead the company to a $330m exit in 2021).
In 2020 he was awarded as the best marketing leader under 30 in the Netherlands in 2020 and has featured as a speaker at several leading podcasts and events worldwide. He was also previously the lead trainer & growth marketer at Growth Tribe where he trained hundreds of people in companies of all shapes and sizes, from Pipedrive to ING. 
The 7 Sins of Growth Marketing – Pitfalls & Opportunities for Success
The field of marketing is in a constant state of change. Over the past decade, the evolution of technology and the rise of the "lean movement" made way for new approaches to growing businesses, splitting the world of marketing into "old school" (traditional marketing) and "new school" (growth marketing). The most successful marketers manage to combine both of these schools, but they are not in a majority. This talk will focus on the "7 sins of marketers", i.e. the most common mistakes made by both old school and new school growth marketers.