DIGITAL MARKETING
EUROPE 2022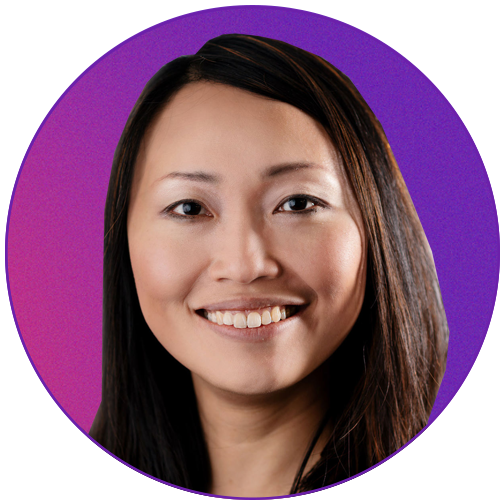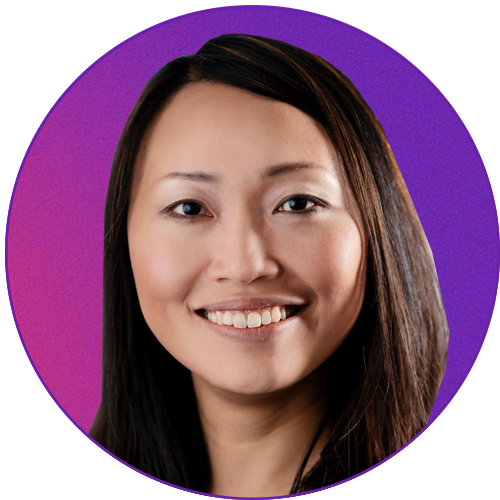 Clarice Lin is The ROI Doctor and Founder of BaselineLabs, a content analytics agency that works with businesses to get on page one on the top 2 search engines: Google & YouTube.
She helps small business owners fill up their sales pipelines with lead attracting blogs and YouTube videos so they don't have to spend their time convincing prospects to become paying customers.
Clarice has been named one of the Top Social Media Influencers to follow in 2019 by Planable, one of the leading enterprise social media tools.
Prior to founding BaselineLabs, she spent over 10 years at Fortune 500 companies like BP, Microsoft, and Haymarket Media Group, one of the best global specialist media companies.