DIGITAL MARKETING
EUROPE 2022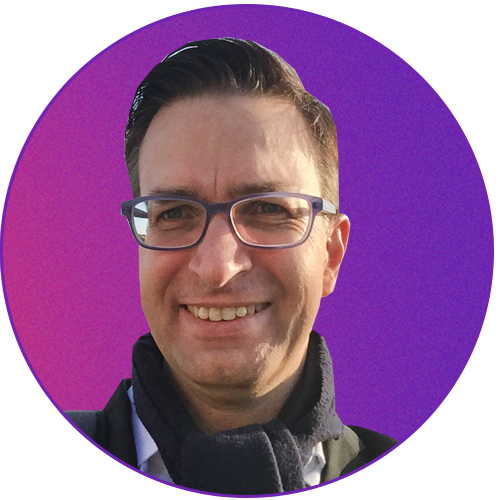 Christian is fascinated by technology able to better how people communicate. He helps grow technology businesses by being an advisor, board member (NL, PL, DE), and educator. His podcast – The Growth Zone – has listeners worldwide, as he shares knowledge on marketing, growth strategies, and experience. He won a prize as best Student in International Marketing during his management studies at Monash University.
Sharing knowledge has been a great passion of his and therefore he has given speeches in Aachen (University speech), Munich (Cybersecurity), Darmstadt (Risk Mitigation), Toronto (Marketing Automation), Johannesburg (Business growth strategies), and Meckenheim (BKA – Police Forensics).
He is on the board of a VC and multiple startups across Europe. Here he contributes his marketing expertise and applies his knowledge from being a CFE / Forensics expert.