DIGITAL MARKETING
EUROPE 2022

Brendan is MD for Ireland's largest independent digital agency. Wolfgang Digital has been awarded Best Agency, Best Integrated Agency, and Google Premier partner domestically and internationally. With a team of 60 digital marketing nerds, Wolfgang works across search, social, email, and analytics. Brendan began his career as a geotechnical engineer before changing his career to digital marketeer where his love of data analytics allowed him to move from trainee to MD over 7 years in Wolfgang. He has spoken at conferences such as PPC Hero, SMX New York, Marketing Festival, and OMCap.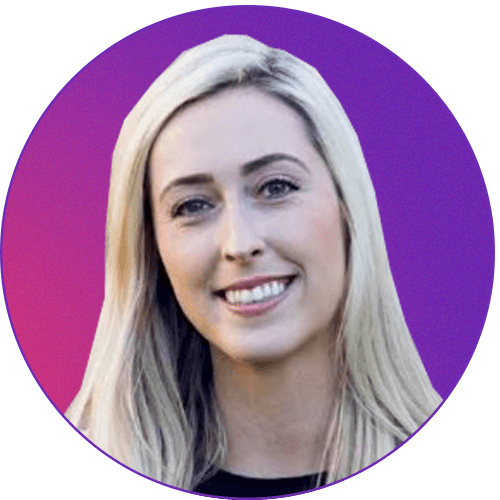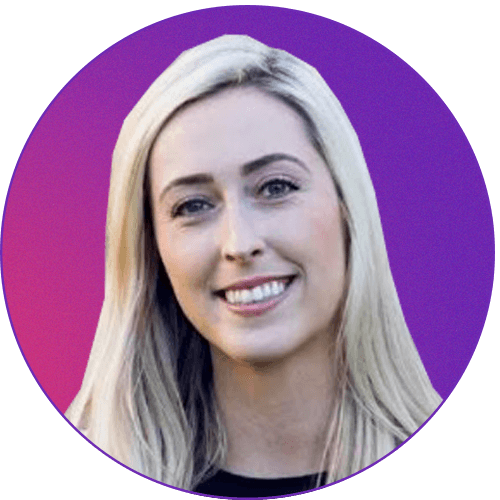 Lorna Noone is an Email and Marketing Automation Specialist at Wolfgang Digital. She has been at Wolfgang since 2020 and prior to that was an Email Marketer in London at ASOS.com and Expedia where she managed global campaigns from strategy through to execution. Since starting her current role at Wolfgang Digital, she has paved the way for email success for our clients, integrating with Wolfgangers to win an international award for Highest Subscriber Growth at the 2021 Content
Marketing Awards and Best Conversion Strategy at the 2021 Digital Media Awards Ireland. She's particularly interested in using the power of first-party data integration to not only enhance a user's journey but also drive business growth.
No Cookies, No Problem – Leveraging an Integrated Email Strategy in a World Wihout Third Party Cookies
With the recent roll-out of Apple's iOS14 update giving users the option to opt-out of cooking tracking, as well as Google's move away from third-party cookies, businesses can no longer rely on third-party data. Businesses who focus on nurturing and leveraging their own first-party relationships now will have a competitive advantage as we move closer towards a cookie-less future.
In response to this industry shake-up, Brendan and Lorna will break all this down for you, giving you Wolfgang's view and what's needed to thrive in this new landscape.