DIGITAL MARKETING
EUROPE 2022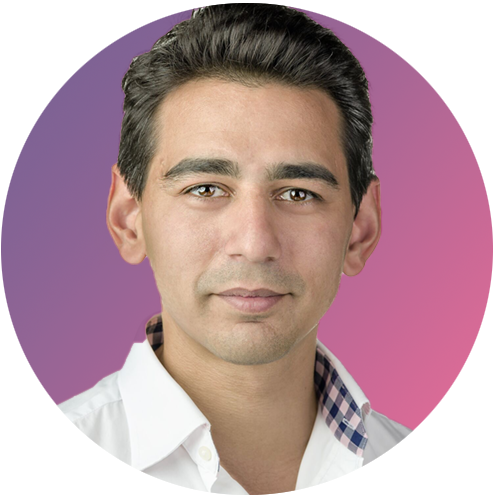 Zac Faruque
Position: CIPP/E, CIPM Offering Analyst
Company: OneTrust PreferenceChoice
Country: UK
Zachary Faruque serves as an Offering Analyst at OneTrust PreferenceChoiceTM— part of the #1 most widely used privacy, security, and marketing user experience technology platform. In his role, Faruque advises companies large and small on best practices to drive engaging user experiences and build trust while demonstrating compliance across 100s of global data privacy regulations, including the CCPA, TCPA, CASL, and GDPR. Faruque is a Certified Information Privacy Professional CIPP/E and CIPM.
The End of Third-Party Cookies—What's Next? 
What comes after the end of third-party cookies?  Marketers, advertisers, and publishers have long relied on third-party cookies for tracking, data collection, and ad personalization and targeting. As browser providers move to offer more transparency, third-party cookies are being deprecated. In this session, Zac will review the timeline for third-party cookies and the current privacy landscape and ecosystem that is driving the changes. Also, will cover the opportunity for quality first-party data collection and strategies for building trust with your audience.