DIGITAL MARKETING
EUROPE 2022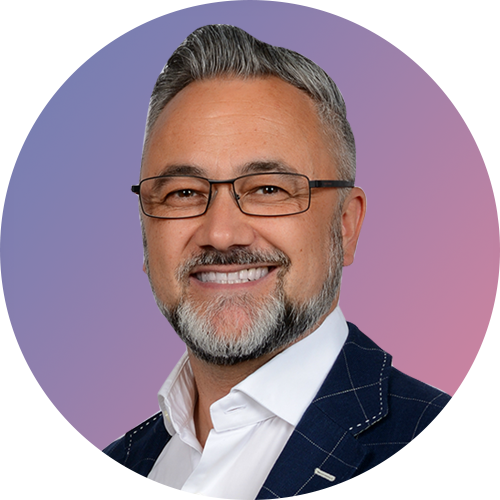 Change agent Warren Knight's personal approach to marketing automation and transforming how we view disruptive technology is to empower individuals with positive choices to reach business objectives and as a result, builds stronger companies and more engaged communities. As a multi-award-winning entrepreneur, he's spent the last 15 years in 23 countries over 5 continents helping individuals increase their Digital IQ and embrace Personal Mastery.
The Future of Marketing Automation
In this interactive keynote talk, you will walk away with an empathy automation strategy to implement into your business!
Designed to help marketers adapt to the challenges of a fast-paced digital environment to attract the attention of your target customer and engage with prospects and customers "automatically". It will arm you with the skills and tools needed to lead and adopt best practices on the use of automation technology to connect with the future customer.