DIGITAL MARKETING
EUROPE 2022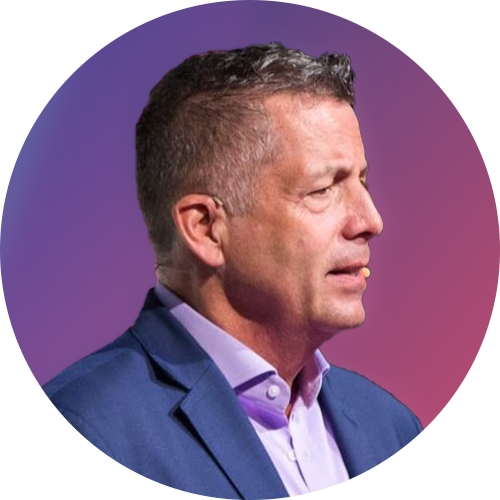 Walter Jennings is a CEO & Director of membership association of C-Suite professionals Asia Insight Circle and Senior consultant at global management consulting firm The Tantalus Group. Corporate reputation expertise gained living and working in Mainland China, Hong Kong, Australia and the United States. Three years as VP, Global Corporate Communications at Huawei Technologies at world headquarters in Shenzhen, China. High profile corporate spokesperson leading influencer relations, CSR communications, agency management and business process re-engineering.
Influencer Engagement for B2B & Corporate Reputation
Influencer relations has exploded in the past few years. Now major corporations are engaging influencers to build and expand their corporate reputation, as well as their long sales cycle B2B brands. Walter launched and led the International KOL program at Huawei globally, and now leads a program for a global private jet brand. Walter will talk about the practical steps to develop deeper, long term relationships with influencers around the world to build your corporate reputation and B2B brands.