DIGITAL MARKETING
EUROPE 2022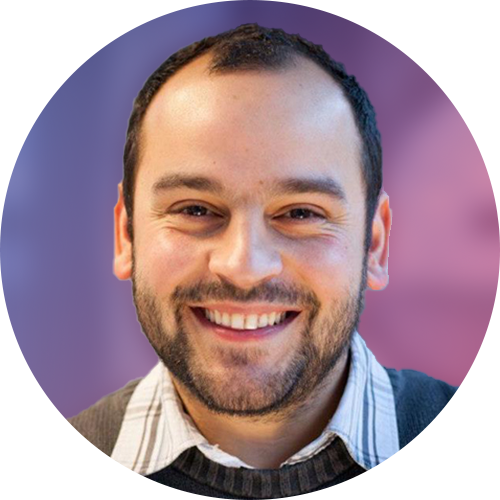 Vincenzo Ruggiero is the founder & CEO of B2B sales prospecting company Prospect.io. Vincenzo is working in the web industry for more than 10 years and his experience ranges from founding companies to developing and designing webs and products.
See Every Product Feature as a Marketing Opportunity
In his session Vincenzo will provide a case study on how to grow your customer base by leveraging other companies' communities. When thinking about marketing and distribution opportunities it is always important to develop features such as integrations with all the marketing around them in mind.