DIGITAL MARKETING
EUROPE 2022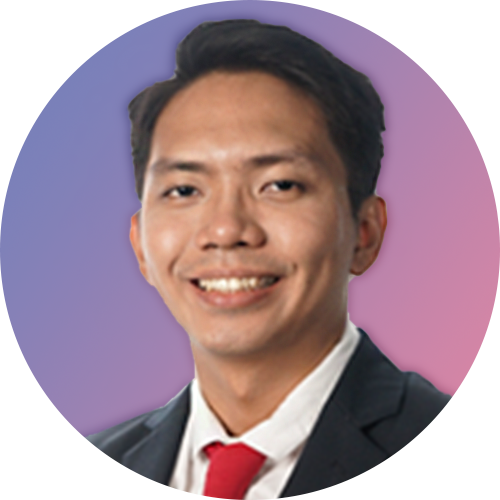 Venchito Tampon Jr. is the Marketing Director and Co-Founder of SharpRocket, a digital marketing agency focused on providing link building and content marketing services to big brands and SEO agencies in the U.S., Australia, Canada, and European countries. He is an international SEO speaker with a focus on link building and content marketing. He has been featured at top publishing websites like Inc. Asia, Huffington Post, Search Engine Journal, and Forbes. Venchito is also a motivational and leadership speaker in the Philippines who trained thousands of young professionals and youth on work excellence, leadership, productivity and stress management.
Where to Find Fantastic Links: Discovering Places for Content Promotion
Content is king if it is seen and consumed by your target audience. In his session Venchito will help to discover methodologies, techniques, and styles on where to find platforms and web places to promote your content in order to gain visibility, social shares, and backlinks for your content assets.