DIGITAL MARKETING
EUROPE 2022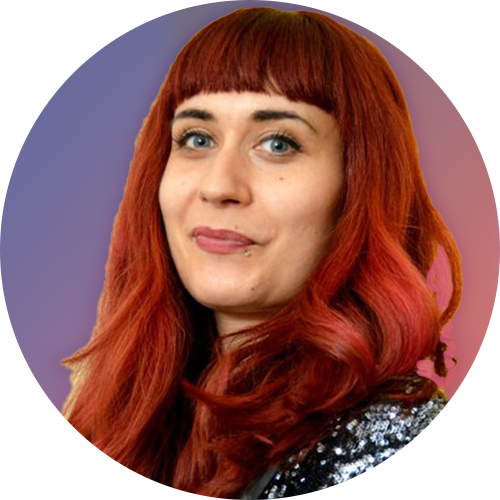 Valentina Vellucci is a Digital Analyst and Partner at MagillaGuerrilla, the Italian web agency specialized in creative adaptation, that is the ability to combine content marketing and technology. Valentina is a social media marketing specialist with a 10-year experience specializing in social marketing communication, social media content management, marketing and communication and digital analysis. She is also a social media marketing teacher, as well as digital analyst and digital strategist for different businesses.
Data Driven Content Marketing for Social Media
First the content or the data?
Content marketing cannot be successfully generated without data analysis. And vice versa.
The real issue for real marketers today is:who will win the eternal struggle between content and data analysis? Will it never end? Is it a struggle or a needed change of mind?
There is a future beyond this war for more social reaction on content. There is strategy beyond real time marketing: a culture based on the engineering of social intuitions is needed. From volatile content (IG Stories & TikTok) to newsfeed content, awareness of the limits of "pre-organized" editorial plans is required. The content no longer exists in programming, but ONLY and exclusively as a narrative production challenge beyond mere branding. Based on data analysis.