DIGITAL MARKETING
EUROPE 2022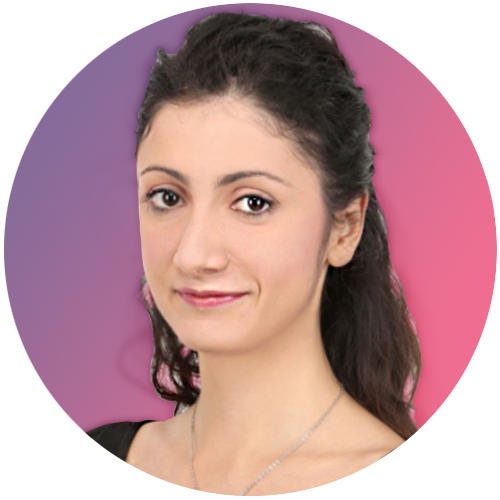 Tiziana Tini has more than 14 years of professional experience in the Luxury business. She is a Professor, a Consultant for international Luxury Companies as well as an experienced lecturer with great public speaking skills.
She started her career in France working for one of the most iconic prêt-a-porter brands in French Fashion history: Cacharel. In a moment in which the website was a window to show the collection for almost all the brands. As a new technology addicted, Tiziana turned her attention to new digital media and worked for MAXMARA FASHION GROUP as the first Web brand manager of the Company. Then she joined the multi-brand luxury retailer LUISAVIAROMA.COM. Before starting her own career as Luxury Consultant and Professor, she also joined the Salvatore Ferragamo Group as Global Social Media and Content Manager
Tiziana firmly believes that the Internet should be able to grant easy access to every user. She has been analyzing deeply how the Internet and e-commerce in particular have difficulties in providing access to people with disabilities. Architectural barriers exist not only in our cities but also on the Net. Fashion, art, and music are capable of transcending walls that may be built by culture or language making it possible to communicate and interact on an international level. What about the WorldWideWeb? Tiziana continues her research. This time focusing on the answers to the questions about inclusivity and online: which site makes the user free to live a browsing experience for every type of audience? How to break down digital architectural barriers?
Online Disabilities – When Buying Online Is More Challenging Than We Think.
New Technologies, old habits? Every brand claims to sustain diversity and to act for a change. But what are the majority of companies doing to embrace people with different abilities? Is e-commerce a land of freedom as it was supposed to be?