DIGITAL MARKETING
EUROPE 2022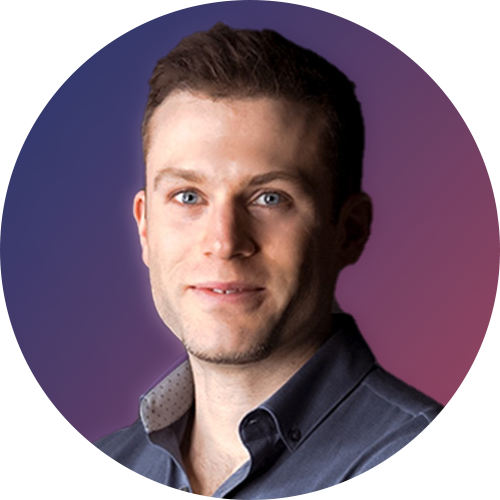 Ex-professional drummer Tim started his career in digital marketing by building a website for his next door neighbour. The website hit top spot on Google, transforming the neighbour's business and sending Tim on an unexpected digital marketing journey. Eight years and 5 bestselling digital marketing books later, Tim has built digital marketing agency Exposure Ninja to a team of 100 Ninjas working across SEO, content marketing, website development, CRO, PPC and social media.
They've helped SME clients go from 5-figures to 8-figures in annual revenue, won awards, and become known for their brand of no-nonsense, plain English digital marketing advice shared through the Exposure Ninja Digital Marketing podcast, their books and Youtube channel.
How the World's Highest Converting Websites Make their Visitors Buy
By reverse-engineering some of the world's best-performing websites, Tim demonstrates how the same principles can be applied to small and medium-sized business websites. Audience members leave with actionable insights and a list of website tweaks to make to improve their site's profitability.
#
Conversion Optimization