DIGITAL MARKETING
EUROPE 2022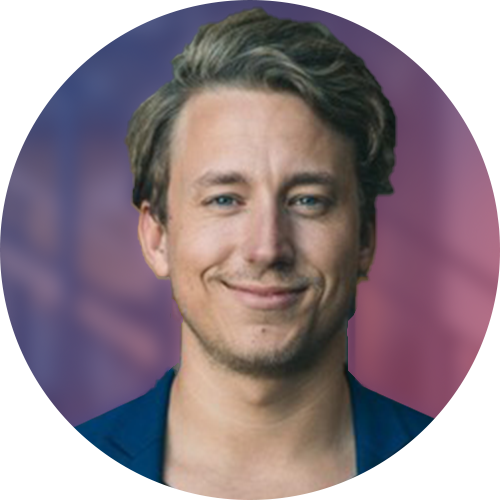 Stian Reinhartsen is a social media marketer working on mostly Instagram marketing of destinations in the Nordics. He runs the Instagram accounts @finland @iceland @faro islands @mittnorge @mynorway and many more and controls about 1.5 million followers on Instagram alone. Stian is most notably known for using social media to grow the international DJ Matoma from 2000 followers on Soundcloud to releasing music with notable artist like: Enrique Iglesias, Jennifer Lopez, Coldplay. Snoop Dogg, the notorious B.I.G., Steve Aoki and many more.
Reaching the Digital Traveler – the Viking Way
The topic of reaching the digital traveler is important because the travel pattern of millennials and Gen Z is a lot different than the travel patterns of baby boomers. Businesses and brands need to adapt to meet the changing in times both in the product they deliver and the marketing.
Stian will touch mostly on marketing, showcase different social media cases he have done and how we can use social media to reach and engage the travelers.
After the session you will have fresh ideas how to strategize marketing and integrate different tactics to maximize the potential of travelers and to be an attractive travel destination for the next generation of travelers.