DIGITAL MARKETING
EUROPE 2022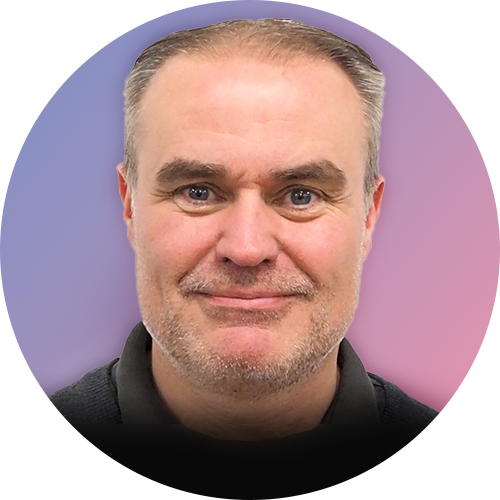 Having qualified as a Chartered Accountant at EY, Steve has spent his career in C-level roles, predominantly in retail. He became CFO of Argos in 2000 and since then Steve has run various e-commerce business as CEO including Tesco Direct, M and M Direct, ACHICA as well as Customer Director B&Q. Steve has held a number of Chairman roles, Probikekit, Expandly and Channel Mum, and is a Venture Partner at Downing Ventures where he advises on new acquisitions as well as helps portfolio companies with their digital and data strategies.
Steve's notable successes include making click and collect a mainstream customer proposition in the UK, the introduction of the concept of omni-channel into retail, and using data to optimise business profitability. Steve is a leading thinker in transforming businesses into being data driven and at Incisively has led the development of a number of market leading SaaS based reporting suites covering Customer, Google Ads, Shopify and e-commerce.
Data Driven Paid Search Optimisation – a Beyond Lip Service Approach
The only path to an optimised paid search channel is to be data driven and in Steve`s experience it is staggering how far most business are from achieving this both when managed in house or when using an agency. In this session Steve will examine the journey to become data driven, demonstrate the techniques that can be used, as well as highlight the tools available. It will include real life examples as well as some market leading insights into quality score a key component of paid search optimisation.