DIGITAL MARKETING
EUROPE 2022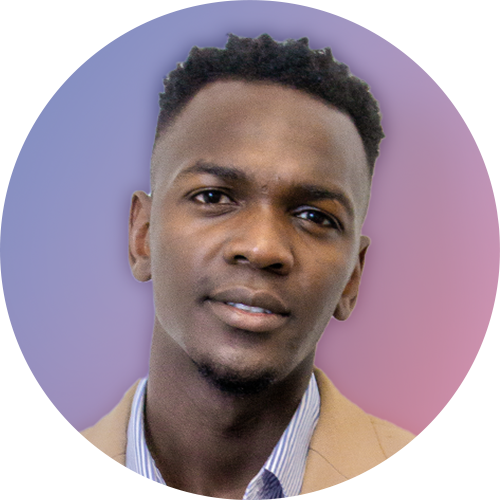 Sal Mohammed is Head of Partnerships for Martech company, Adzooma. He is a thought leader in AI marketing previously serving as Technology Partnerships Development Manager at Google in the UK and Ireland.
A partnership specialist, he has built, launched and scaled digital products, driving over $150m of revenue.
Sal is a regular speaker on the marketing circuit, typically focusing on enabling companies to thrive within the future business landscape having spoken at events such as B2B Marketing Expo, Search Leeds and Brighton SEO.
Using Digital to Work Smarter, Not Harder
Most businesses operate on the model that if they just work harder, they will be rewarded with increased performance. However, technology is debunking this myth, elevating those who work smart by leveraging digital tools and information to take the spoils.
It is therefore vital, in order to keep pace with competitors, both employees and the company as a whole work as an efficient machine. This means data collection, research, analysis and execution are fine tuned to drive maximum efficiencies.
This talk will help you create this structure, providing you with game changing tactics to maximise output, by working hard and smart! Sal will walk through the emerging technologies you can implement to gain an advantage on your competitors and how your whole team can up-skill themselves to become digital experts.