DIGITAL MARKETING
EUROPE
2021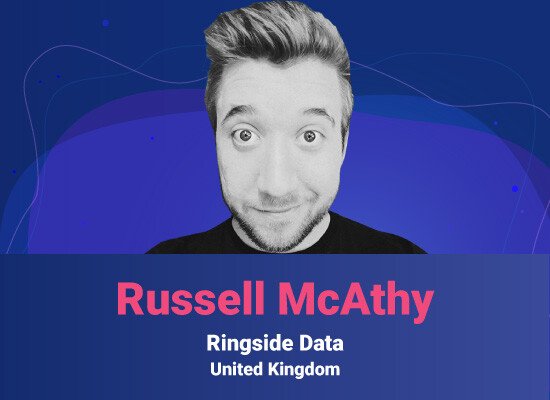 Russell is a marketing data guy – having consulted or worked with some of the worlds largest brands he now is building the future of marketing tech whilst continuing his passions to change the way data is used my organisations all over the globe. Having run in-house, agencies, consultancies and his own tech businesses Russell has experience from working with start-ups to global enterprises.
Your Marketing Data is Pants!
Modern brands have a lot of data at their fingertips. The challenge is often making that data useful, communicating it in the right way and putting it in context. In this talk Russell will showcase examples of how you need to think differently about the data you have, how you need to use it and ways you can utilise the data so it has more value.