DIGITAL MARKETING
EUROPE 2022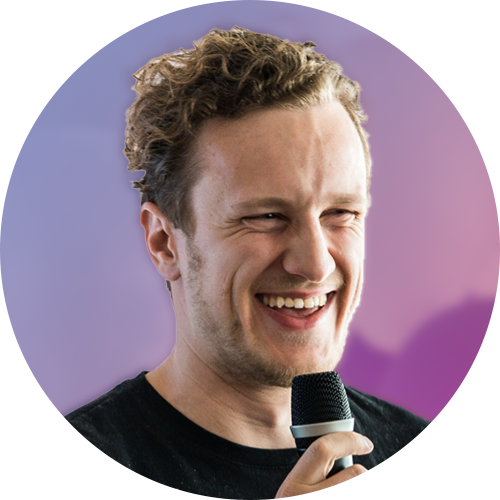 Povilas Krikščiūnas leads the Paid Media (PPC) performance marketing channels at Hostinger International. The web hosting market is known to be one of the most competitive business markets in the digital landscape. Povilas believes that analytics and strategy is the key to successful digital marketing campaigns. The effect of each campaign can be measured and not a single dollar should be wasted on ads which do not bring a real return on investment.
Link to blog: www.povdata.com
Performance Marketing With YouTube Ads
YouTube video ads are traditionally looked at as a "branding" channel. Most often, businesses write off the budget spent on "branding" as a necessary part of marketing without knowing the true effects of their campaigns. Yet, with the correct approach, YouTube video ads can be turned into a performance marketing channel with measurable results.
In this session Povilas will break down the strategies behind performance-based YouTube ad campaigns and offer ways to track and measure the true value they bring to your business.