DIGITAL MARKETING
EUROPE 2022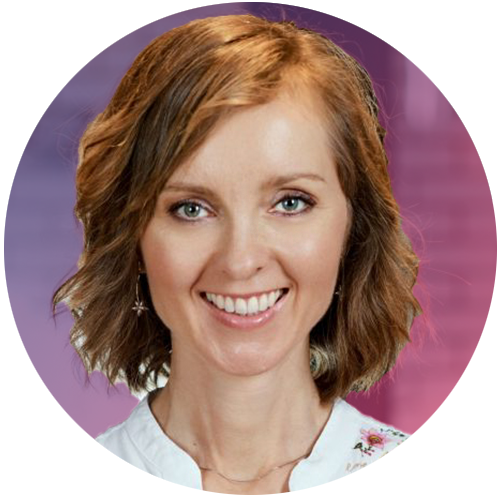 Marketing Expert & Strategist. Strategic Marketing Consultant
Marta Cwalina-Śliwińska specializes in creation and execution of marketing strategies and brand building. She is experienced in development and execution of marketing communication campaigns. Marta is also highly skilled in consumer insights and customer understanding based on data analysis.
Working for Mars, Inc for 12 years allowed her to understand business from different perspectives, thanks to her roles in Marketing, Customer Marketing and Sales. She created strategies for such brands as M&M's, Twix, Mars, Bounty and Milky Way and accelerated their growth. She managed the brands' ATL and BTL marketing communication. She created and launched new products in Poland and in the region of Central Europe on Pedigree, Chappi and Kitekat brands.
Today, she runs Cwalina Marketing Consulting – her own Strategic Marketing Consulting company and advises companies and enterpreneurs how to use marketing in the most efficient way to develop business, regardless of the sector they compete in.
How to Built a Brand That Consumers Can't Resist.
If you plan to build a new brand, develop one that already exists or strengthen a brand that is not doing very well, this conference talk is right for you!
It will present the key elements of the strategy of brand building based on the research conducted by Byron Sharp and Ehrenberg-Bass Institute of Marketing Science, the University of South Australia on hundreds of brands in hundreds of companies worldwide. This evidence-based marketing will be presented on the real marketing case studies.
By the end of the talk you will know:
– Why penetration is more important than loyalty.
– What are the brand's distinctive assets and how to build them.
– Why brand salience is more vital for the brand than awareness.
– How to grow your brand using mental and physical availability.
See you there!