DIGITAL MARKETING
EUROPE 2022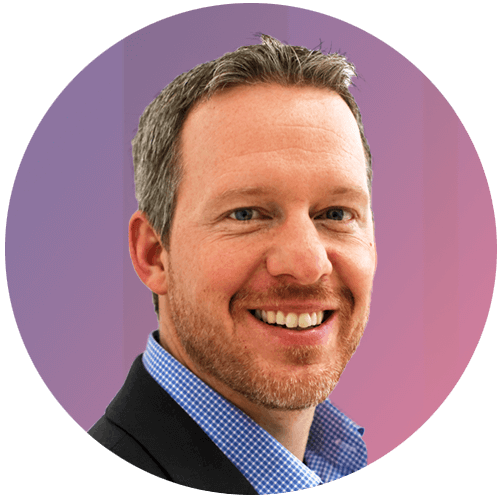 Markus Kramer advises Boards, Executives and Operational Teams on all aspects of Strategic Positioning, Reputation and Brand Management. The brands Markus works with include Harley-Davidson, Aston Martin, Ferrari, DHL, Luxury Goods, Financial Services Firms, Technology Brands, NGOs, Startups and many more. Markus is a Visiting Professor in Strategic Brand Management at Cass Business School London and holds degrees from the University of California (USA), Oxford (UK), MIT (USA). He is the author of The Guiding Purpose Strategy© and runs The Brand Marketing Booster™ program.
Brand Strategy Meets Digital: Differentiate or Die
How do we make sure that we truly leverage digital not just from a tech and systems perspective, but to optimize for decreasing audience attention? Join me on an exploration on how brand strategy and positioning can help you to create and articulate a differentiated value proposition – and how to translate this for digital success.