DIGITAL MARKETING
EUROPE 2022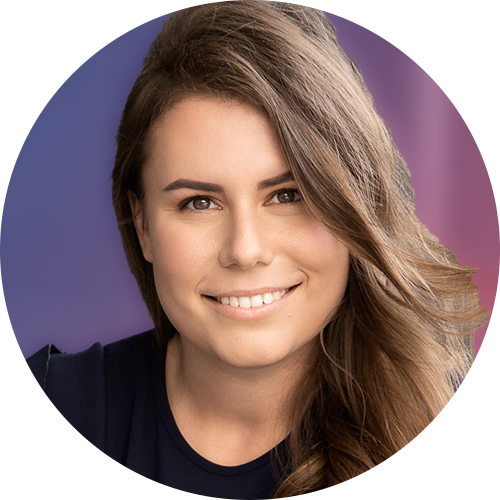 Kotryna is passionate about all things marketing, martech, and sata analytics. She is a creative content creator and a charismatic public speaker. She is also a no.1 LinkedIn fan and one of the top LinkedIn content creators. She is a Co-Founder of a LinkedIn consulting company called Linkedist, where they consult companies and private people about LinkedIn branding, personal branding, and social media strategies on LinkedIn.
Online Personal Branding: Business Influencers on The Rise
When everything is shifting towards digitalization and personalization, we see that more and more people are developing their digital brands. Only this time it is business people, marketers, entrepreneurs, investors rather than pop and movie stars. It is really important to understand the role that a professional personal brand can have on a person's overall success. How do people build professional online brands? How do they create a viable business around their personal brands? In this speech, you will learn more about professional brand building online using LinkedIn and other tools. What is more, you will learn about the most important aspects of a personal brand and see various examples of strong business influencers.