DIGITAL MARKETING
EUROPE 2022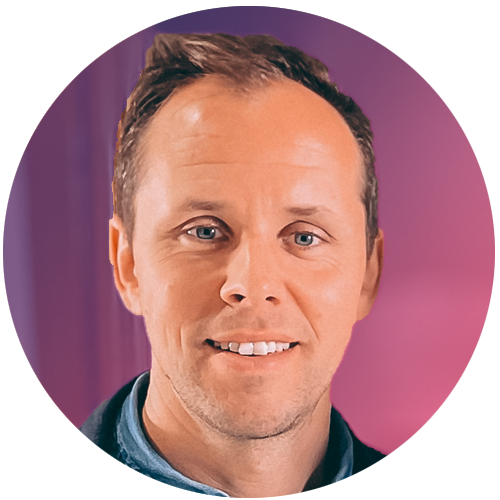 Jonas is a frequent speaker @Google, Stockholm School of Economics and IHM Business School on topics related to growth for global Ecommerce companies.
Jonas joined Keywordio because he love´s working with extraordinary e-commerce clients in a global environment where the combination of digital talent and AI is the only way to beet the competition
Profit Marketing, the Future of Growing Global Ecommerce
With competition increasing every day for ecommerce companies. Growing with profit is getting harder and harder.
To solve this many marketers looks into how to allocate budget in a smarter way to not only drive sales but to drive profitable sales.
In this talk Co-owner Jonas from www.keywordio.com will share the latest insights from a study of over 1 Billion ads during 2020 and how switching to a profit marketing strategy will change your growth game.