DIGITAL MARKETING
EUROPE 2022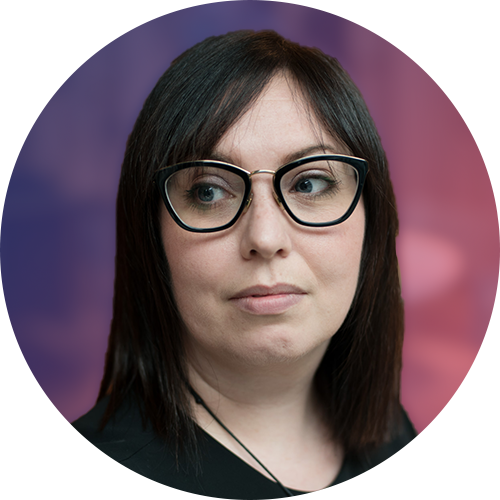 Dr Jillian Ney is the UK's first Dr of Social Media and a Digital Behavioural Scientist. Her passion is digital behavioural psychology. Dr Jillian specialises in the analysis of social media data to understand how people make decisions, this insight is used to help brands optimise their experiences, products, and content. She is a two time TEDx'r and her work has been presented at NATO and different conferences. Dr Jillian is also the Founder of The Social Intelligence Lab, a professional membership community for people running social intelligence programmes at the world's leading brands and agencies.
The Secret Brain Science of Content Optimisation
As humans, we're hardwired to connect and interact. Today, these interactions have scaled up with the help of technology. Our lives are becoming increasingly digital and social media has grown as an important channel to connect and interact with audiences. But not all content is created equal. You need a system that ensures your content ideas attract the right kind of attention from the right kind of people. In this interactive session, Dr Jillian Ney will walk you through the secret brain science of content optimisation so you'll continually have ideas that create thumb stoppable moments.
This is a session unlike any other, Dr Jillian would like to welcome you to Brandersnatch, a choose your own journey style presentation. You'll be in control over the path of the presentation – the secret brain science of content optimisation. In the session you will learn:
– Attention: what it is and how to capture it.
– Decision-Making: how our brain makes decisions and our behavioural quirks.
– Three Insights For Content Optimisation: the three questions you should answer to optimise your content in social media.
And you'll have the opportunity to receive a free copy of her eBook The Secret Brain Science of Content Optimisation that outlines her approach to finding content optimisation insights and opportunities from social data.