DIGITAL MARKETING
EUROPE 2022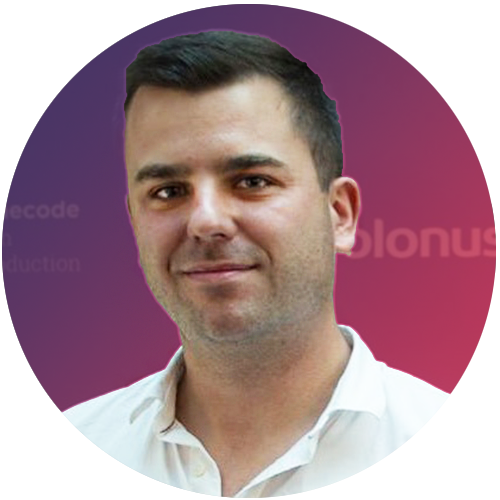 Managing editor of the Brief Esports section and President and co-owner of ESPOT gaming concept at Elektrownia Powiśle in Warsaw. Business Consultant with over 15 years of experience in the esports and gaming industry. The organizer of over 20 esports events and tournaments for professionals and amateurs. He has worked with the most important esports organizations in Poland, such as Pride, Team Kinguin, AGO Esports, or Illuminar Gaming as a team manager, esports director, and development director. He gained business experience, among others at McKinsey & Company. A regular speaker at gaming and esports conferences in Poland. Advisor to Esports Associations on the subject of the National Esport Team and esports development strategy in Poland.
Esport, Gaming, Marketing, Business, Poland, Europe, World
We have almost 20 million players in Poland and a huge esports community. While brands are getting used to gaming, esport is still a challenge for marketers.