DIGITAL MARKETING
EUROPE 2022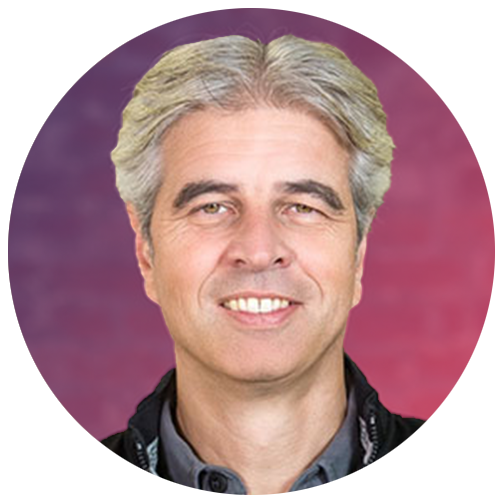 Jacques van der Wilt is a digital commerce industry leader, start-up mentor, and entrepreneur. He's the founder and CEO of DataFeedWatch: the easiest feed management solution to create, optimize, and manage product feeds for 1000+ shopping channels and market places in over 50 countries. Prior to founding DataFeedWatch, Jacques has held leadership positions in both the US and Europe and founded several tech start-ups. He is also a seasoned guest speaker at industry events and a mentor at Startup Bootcamp.
Advanced Automation for Google Shopping and Search Ads
With the pandemic-induced surge in eCommerce, getting your fair share of visibility on the Google SERP becomes more important than ever before.
According to a Google study, customers who view both Search Ads and Shopping Ads of the given retailer are 90% more prone to visit their online store.
In 2021, aligning and automating Shopping & Text Ads for product exposure will grow in popularity among Google advertisers who are looking to stand out from the crowd. In this session, Jacques will discuss how feed-based advertising solutions can be used to increase the ROI of your Google Ads campaigns and reach more potential customers with unique and customized ads.