DIGITAL MARKETING
EUROPE 2022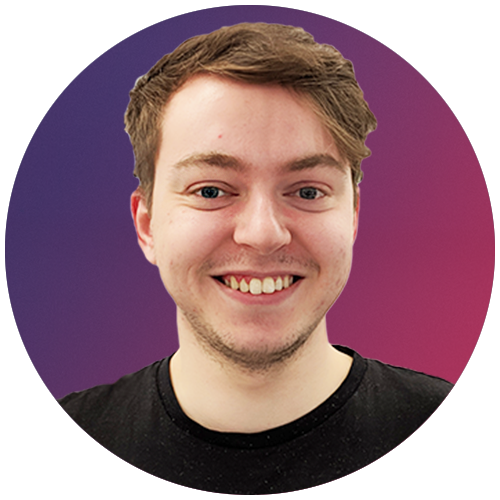 Greg Holland
Position: PPC Strategist
Company: Impression
Country: UK
Greg is a PPC Strategist, with a particular focus on Search, YouTube and Display strategy – managing and delivering work on clients of £150k+ monthly media spends. He leads a team within the Paid Media team at Impression, helping develop and grow industry-leading skills.
Greg is part of the team responsible for winning 'Best Finance Campaign' at the 2019 Biddable Media Awards. He is also proud to say that he is the team leader of an award-winning team: Biddable Team of the Year in the 2020 Drum Search Awards, Best Large PPC Agency at the European Search Awards 2020 and Best PPC Agency of the Year in the UK Agency Awards.
Future-proof your Paid Search
A talk focusing on recent and upcoming changes within the industry, and structuring your Paid Search to best practice, capturing top performance and protecting against the ever-increasing amount of black-box features Google has and are introducing.
The audience:
1: Will be able to structure their campaign to allow for better data capture, and as a result improve the efficiency of smart-bidding strategies and day-to-day account management.
2: Will learn how to combat the ever increasing vagueness of Google Ads through updates and leverage structure and strategy to future-proof against further changes (eg. search query data disappearing, match types converging)
3: Will learn how to optimise and react to external changes and improving/declining KPIs in an automated set up