DIGITAL MARKETING
EUROPE 2022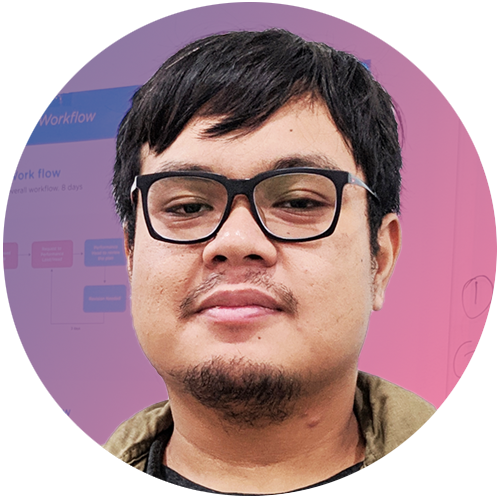 Ferdi is a digital marketing maverick with over seven years of hands-on experience in growth & PPC field. In early 2018, he decided to move from Grab to Moka in a lifelong mission to empower SMEs in Indonesia. After growing Moka's lead generation volume by four times as well as kickstarting numerous marketing automations, he moved to Gojek via company merger.
Few months into the decacorn game, he was assigned as Head of Digital Marketing, Growth, and Intelligence; handling B2B market exclusively. He's currently working on building Gojek's core business in B2B–let it be micro-business, SMEs, and enterprise–and transforming it into a massive automation powerhouse. Aside from being a full-stack marketeer, he also taught at multiple educational institutions, such as Binus and RevoU, as adjunct lecturer for digital marketing class.
The Death of Third Party PPC Marketing – Beyond Contextual Targeting
A lot of advertisers have been seeing a drop in ROI for PPC third marketing by more than 30%. To anticipate this, more and more advertisers are opting in for a more tailored approach: offering hyper contextual targeting as a part of their product offer. Will it still work in the growing dependencies for biddable media? How does it fare against wave of new media, like Tiktok or Pinterest?