DIGITAL MARKETING
EUROPE 2022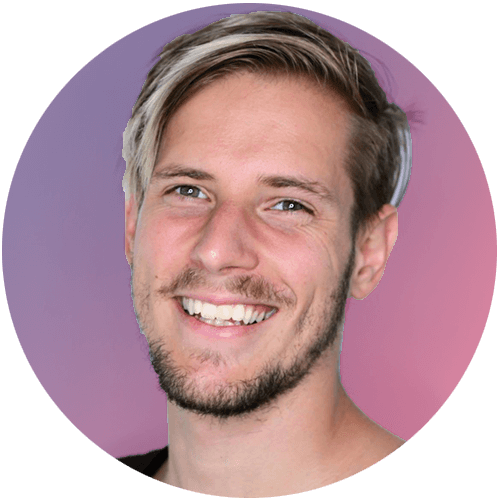 Dominik is the founder of the digital agency Attention Fox. He supports and advises companies from various industries in the fields of content strategy, content marketing, SEO, e-commerce and performance marketing. Furthermore, he has many years of experience as a coach, facilitator and educator. As a scientific coordinator, Dominik is responsible for the content of the Growth & Digital Marketing Online Program at the Talent Garden Innovation School. Dominik holds a Master in Information Systems and in Content Strategy. He works with his team remotely since four years from anywhere in the world.
Lean Content Strategy for Startups
Content strategy is more than just an editorial plan for your website. It is a strategic tool that has a significant impact on the customer experience and thus on the success of your company. During this talk you will learn how to strategically plan, produce, test and analyze content in efficient ways. We will explore different tools and methods that enable you to implement a successful content strategy even with limited resources.