DIGITAL MARKETING
EUROPE 2022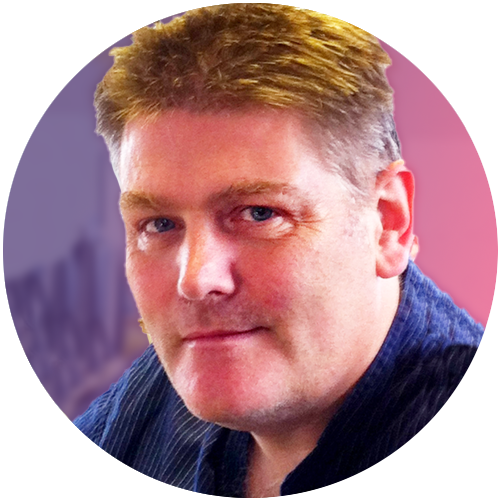 A well-known, respected and award-winning member of the Internet Marketing community with 20 years of experience in search marketing and 25 years of business innovation. Dixon has an immense depth of knowledge about the Internet Marketing world and business start-ups. He is now heavily involved in owning the Entity SEO tool space as CEO on Inlinks.net. A tool which has already won "Best Search Technolgy 2020 in the UK. Over the last decade, his time was dedicated to building the business as Marketing Director of Majestic – the world's largest link intelligence database. He holds an MBA specialising in strategic management.
The Move From #Strings to #Things in SEO. How Entities and Topics Are Used by Google to Drive Search.
With Google broadening its mission of organizing the world's information beyond simple web pages, understanding how they are moving to an Entity First approach opens up new opportunities for marketers. Dixon's has a way of turning complex ideas into understandable and actionable insights.