DIGITAL MARKETING
EUROPE 2022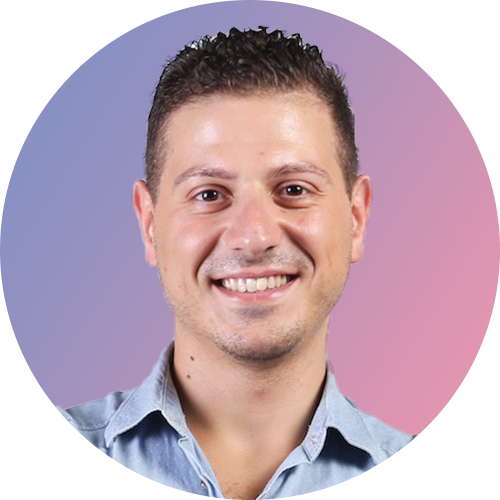 Davide Nicolucci is an E-commerce Consultant, Amazon Marketing Expert who has generated with his agency several millions of dollars in sales for his clients. He is as well a Internet Business Coach & Public Speaker. Davide has been leading projects across Europe, United States and Asia since for e-commerce companies since 2010. Founder of Growth Hack Consulting HK LTD based in Hong Kong and former Marketing Director for top e-commerce global brands.
How to Dominate Amazon in 2021: Sellers Top Strategies & Challenges
In this session Davide will go through all the most important events and changes of Amazon Marketplace in the past months and will explain what these mean for Amazon Sellers. He will introduce some of the best strategies to stay ahead of your competition and some important mistakes to avoid.