DIGITAL MARKETING
EUROPE 2022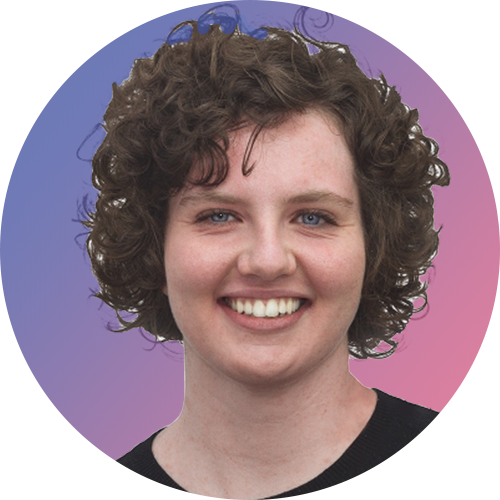 Corinna Keefe writes about digital marketing, technology and social media from an international perspective. She works with brands, agencies and tech start-ups around the world, and has a special interest in data collection and how brands connect with their customers. She researches and writes about marketing for Easypromos, and has also contributed to publications including Social Media Examiner, Foundr, Jeff Bullas, G2 and Growth Marketing Pro.
The Future of Data Collection for Digital Marketing
New technology, legislation and consumer concerns mean that collecting marketing data is more complex than ever before. Corinna will discuss new categories of data, including the difference between "zero party" and "first party". She will examine ways to collect data and provide value to consumers in return. Also – in her session Corinna will examine how and why brands should "inform, educate and entertain" consumers as part of their data marketing strategies, and share some ideas to get started.