DIGITAL MARKETING
EUROPE 2022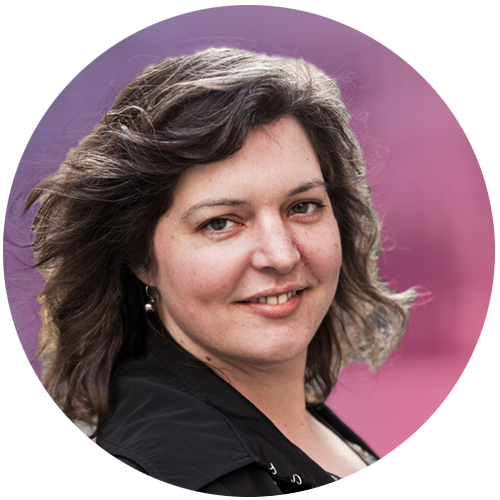 Who is Clo Willaerts? Clo is a Belgian marketing professional with a whole legion of followers on social media and extensive experience in digital commerce (communities, streaming media, social media and digital transformation) for the travel, finance, media, education and telecommunications industries.
Avatars in the Metaverse: the Future of Online Events
Zoom Fatigue is real, and live streaming cannot always replace the person-to-person energy flow of real-life events. What can we learn from 2020, the year events went online? And what does this mean for event sponsoring, lead generation and content production?