DIGITAL MARKETING
EUROPE 2022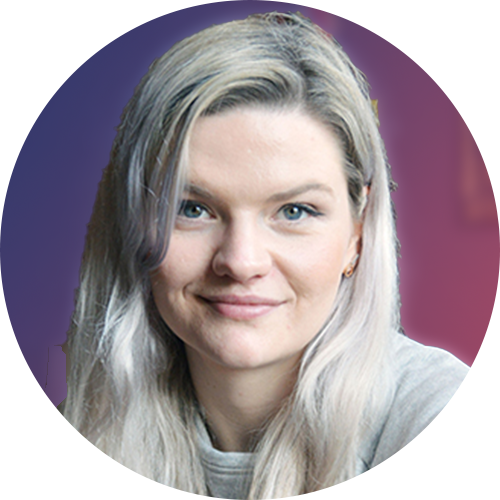 Bethan is the Marketing Director at digital product consultancy Netsells based in York, United Kingdom, podcast host and international speaker. Formerly a senior manager in the cloud computing industry and founder of several start-ups, Bethan has built her career sitting at the intersection between building brands, digital infrastructure and developing new products. Her knowledge ranges from marketing strategy, digital marketing to event management and much more.
Full-Funnel CRO: Optimising the Complete Customer Journey
Most CRO programmes focus on developing on-site hypothesis and tests that hopefully deliver uplifts in conversions (whether micro or macro). This approach, while valid and useful, ignores the vast majority of the marketing funnel and can lead companies to test within an echo chamber, limited by small data sets. In this talk Bethan will outline a number of methodologies for how marketeers can apply a CRO programme to the entire customer journey, from consideration to purchase and both online and offline (yes, you can think about CRO in an offline context). The discussion will follow on how to bring multiple data points and testing mythologies together to develop an understanding of performance and improvement through the funnel.
#
Conversion Rate Optimization