DIGITAL MARKETING
EUROPE 2022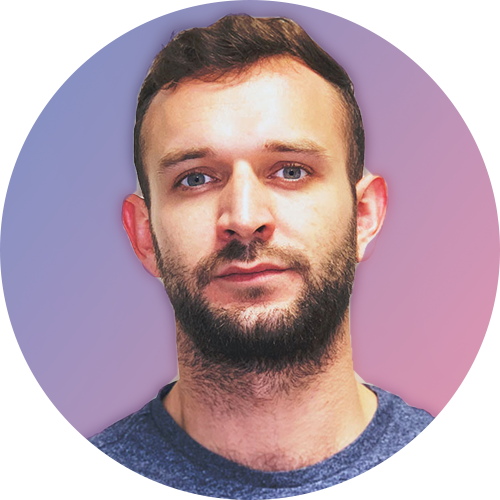 Arthur Retrou is a Lead UX Designer in Dernier Cri, a French agency of creation and development of applications. Arthur supports empathy and quality in order to create intelligent user experiences no matter which public. He does a lot of conferences in French, English and Spanish in order to share what he learned and exchange with passionate people all around the world.
Notifications : Just Cut the Sh*t ?
It's ringing in your pocket!! The irresistible notification is everywhere. It's seems like it's here from lifetime ago and yet everybody agrees: we can't stand it anymore! In this presentation, you will understand how to create intelligent experiences and the impacts on the interface designs of your products. With simple and clear tips, Arthur will explore the do and don't of the infamous notifications.