DIGITAL MARKETING
EUROPE 2022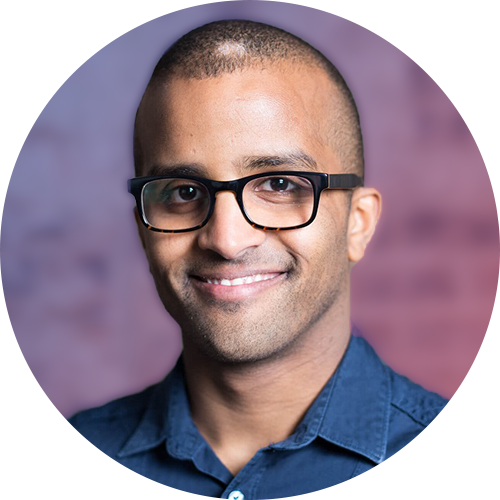 Ahmed Khalifa is an experienced freelance WordPress SEO consultant at IamAhmedKhalifa.com, where he works with businesses to grow the visibility and engagement of their WordPress sites by providing consultancy on digital marketing, content marketing, analytics and conversion. Ahmed is also moderately-severely deaf, have been since birth and is gradually experiencing a decline in his hearing. As a result, he runs a deaf awareness website at HearMeOutCC.com, which combines his professional and personal experiences and helping you to understand how important it is for everyone to have access to your content and how it can benefit you as the content creators too.
Let's Make Captions Beautiful & Increase Your Video Engagement
Lighting, audio and storytelling are all essential when creating video-based content. However, captions are often forgotten, even though it can benefit more people than you think. You might assume that it's just for the d/Deaf and hard of hearing people. But there are other benefits: learn a new language, access to different culture, improve SEO, watch in quiet environments, increase social media engagements But even more people can benefit, like those who are autistic, have learning disability or have attention deficits. From sharing his own personal experience as a deaf person, combined with experience in digital marketing and content marketing, Ahmed will combine the two to share stories on how you, as a content creator, can maximize the impact of your videos by making use of captions. But it's not just about writing "whatever is said". It is an art. So let's make captions, not just a necessity, but also beautiful…for everyone!